Counselling Code: 2734
design thinking consultancy
innovation
hub
(

i

Hub)
Redesigning common mind and Business towards Excellence. Our Innovation Hub (iHUB) strives to develop innovative products and services with clear and measurable objectives based on emerging technologies through our Innovation Community, for the betterment of society and the future of India.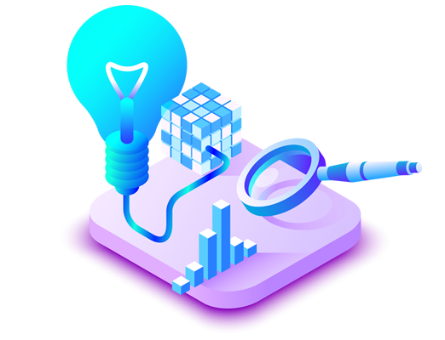 The National Innovation and Startup Policy 2019 for students and faculty of Higher Education Institutions (HEIs) is a guiding framework to enable the Institutes to actively engage students, faculties and staff in innovation and entrepreneurship related activities, the spirit of which is imbibed in the SNS ISP.
design thinking initiatives

Design thinking is not exclusively for designers alone, but is a way of thinking for all problem solvers and innovator. This helps us to systematically apply these human-cantered techniques to solve problems in a creative and innovative way. Design thinking provides a solution-based approach to solving problems. It is a way of thinking and working as well as a collection of hands-on methods.

Some of the world's leading brands, such as Apple, Google, Samsung and GE, have rapidly adopted the design thinking approach. What's more, design thinking is being taught at leading universities around the world, including Stanford, Harvard and MIT. In India, SNS institutions were the first to adopt the design thinking approach to curriculum development and have incorporated its concept in their regular thought process. The Innovation Hub at SNS institutions had been established to take the institutions towards the path of innovation.
Club of
excellence
In pursuit of SNS Institutions-Industry partnership initiatives, Centre of excellence are established by our institution. Centre of Excellence is a place to enhance the skills of the students. It provides ample opportunity for the students and faculty members to implement the latest industry practice with Design Thinking approach and upgrade their knowledge through industry relevant projects.
innovation pathway
Incubators
SNS Institutions has setup various incubators to promote innovative Ideas and entrepreneurship among the students. The objective is to promote and encourage start-ups in specific subjects/sectors and would provide them with necessary infrastructure facilities and other value-added services.
Research
works
Design thinking approach is a key factor for product development in our institutions. The problem statement is collected from leading and small-scale industries and 5 stages of DT approach is used to develop a product. Currently 330 DT based projects are under taken from industries. These products are developed with innovative ideas by the faculty members and the students.
industry enabled innovation space

Design Thinking based
Innovation Technologies and Industries
Learning latest & emerging innovation technologies and identifying potential problems from innovation industry verticals, students gets to solve them and get hands-on experience with industry. Eventually they innovate, incubate and evolve their ideas into start-up.
Students get to solve industrial problems using emerging technologies!
agriculture and food technology
retail [fmcg],
real-estate,entertainment 
& 
finance [bfsi]
SMART CITY/ manufacturing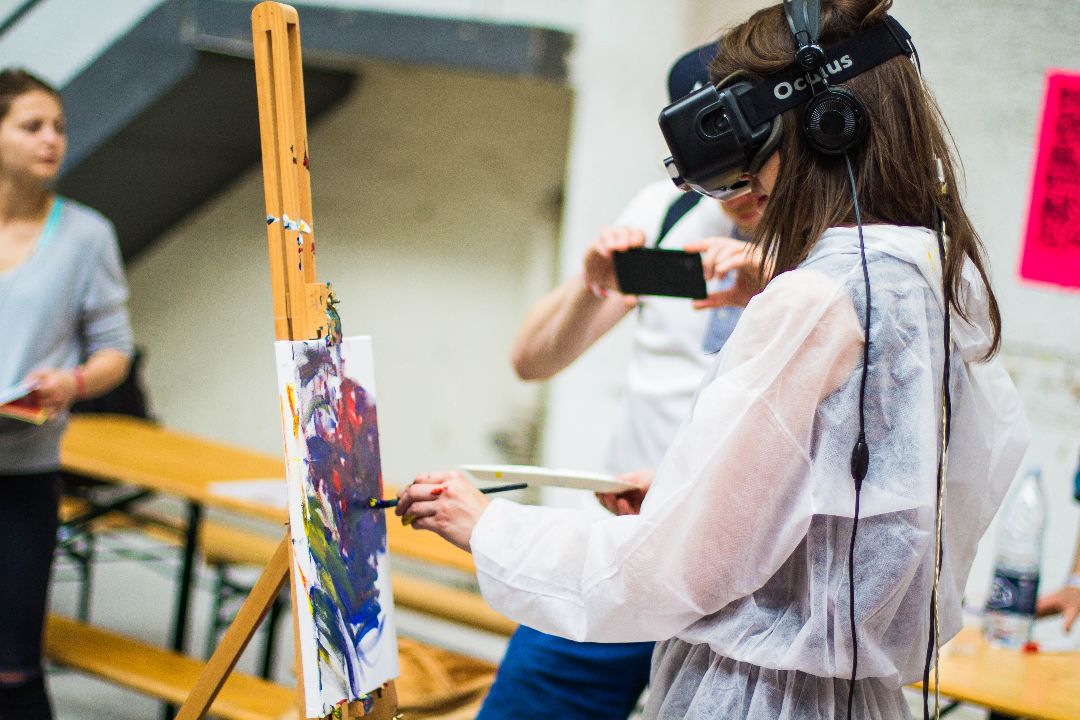 ar/vr/metaverse
gaming & digital twins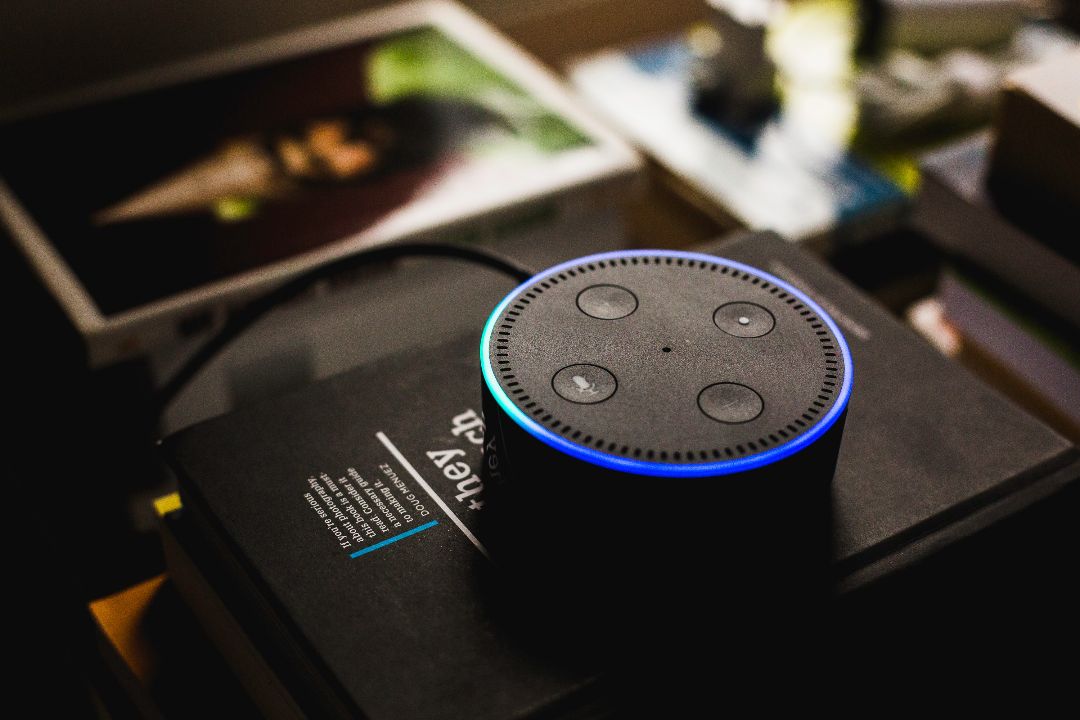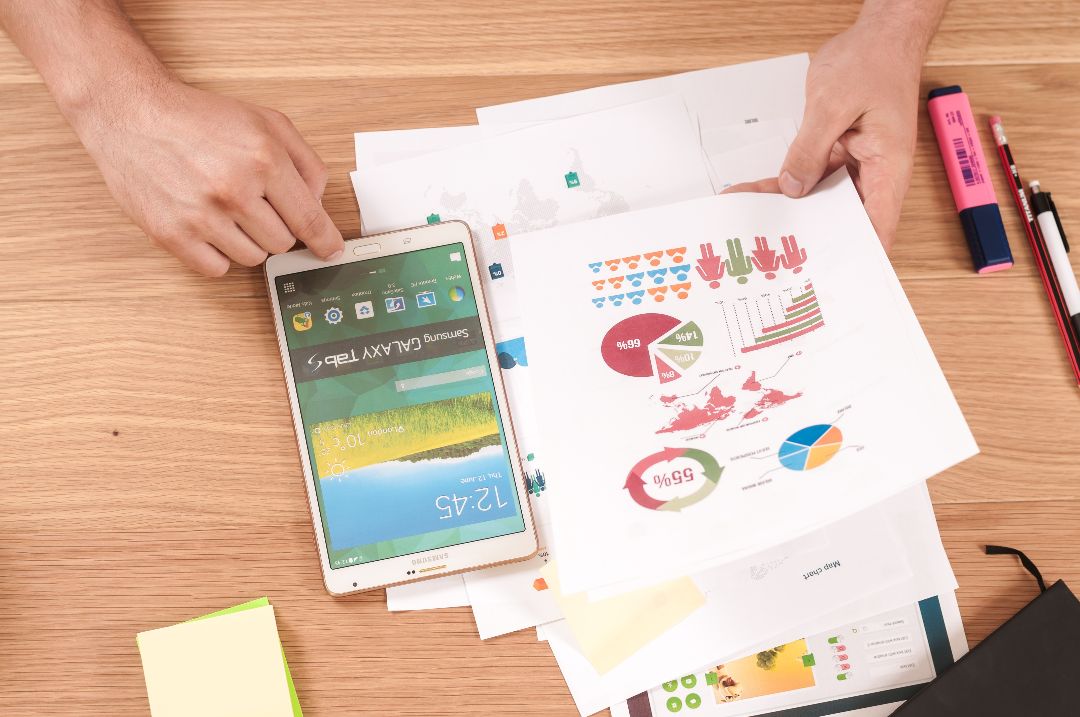 communication & growth tech
SNS
Design Thinking based industrial projects
#
Title of the Project
Project Team Members
Industry Verticals
Product/Prototype
Special Mention
1
Hybrid bot
Rini Unnikrishna
Sakthi Murukan
Defense
Prototype
DST Sponsored
2
Angular Pursuit
Immanual Jeo Sherine
Sandra
Santhiya
Defense
Prototype
Patent Filed
3
Note me
Monesh
Naveen Kumar
FinTech
Product
Market Ready
4
Reinforcement Bricks
Aravinda Raj
Gokulnath
Gnanasekar
Smart City
Product
PSG STEP Funding
Patent Published
5
Smart Sanaky
Shelvaaathithyan
Arun Karthikeyan
Sreevishnuvarthan
Smart City
Product
Market Ready
6
Traffic Controller
Kavibharathi
Ashwini Latha
Smart City
Prototype
Top 10 in GCT Ideathon
7
Waste to Wealth
Dinesh
Agashvanan
Jagadeesh Kumar
Smart City
Product
Market Ready
8
Smart Library
Surjith Bharathi
Manimaran
Praveen Kumar
Smart City
Prototype
Converted as a Startup
9
Smart Attendance
Pratheep
Mark Romario Williams
Keerthi Kumar
Smart City
Product
Forge Accelerator Mentoring
Market Ready
10
Water Flow Meter
Divya
Abilash
Balaji
Smart City
Product
Forge Accelerator Mentoring
Market Ready
11
Life Saver
Sandeep
Sajeeb
Kavya
Health Care
Prototype
Patent Filed
12
Walking on Water
Davinus Malden Kamil
Melshida Trinadise Kamil
Automobile
Prototype
Patent Filed
13
Smart Helmet
Vergil Heleena
Vishnupriya
Yogesh Raj
Automobile
Product
Market Ready
Patent Published
14
Smart Electricity Monitor
Nandhakumar
Harishankar
Raj Kumar
Energy
Prototype
Consultancy
15
Agreegeek
Karthickraj
Kishore Karthi
Kavinraja
Agriculture
Prototype
Consultancy


SNS IBI LIQUID STUDIO

Innovations beyond Imagination
"SNS IBI LIQUID STUDIO – Innovations beyond Imagination" was launched on 9.04.2019. Dr.S.Nalin Vimal Kumar, Technical Director, SNS Institution inaugurated the studio. As an outcome of an Ideathon – Hackathon: Talent Trap 2018-2019, 15 wining innovative projects were displayed as a prototype and product in our SNS IBI LIQUID STUDIO.