Counselling Code: 2734
Department of

Mechatronics and Mechanical Engineering in Additive Manufacturing
The Mechatronics and Mechanical Engineering in Additive Manufacturing with an intake of 60 students and now we have 120 intake. The Department also offers a PG Program in Manufacturing Engineering. The department has a research centre recognized by Anna University. It offers PhD programme in Mechanical Engineering. The department has state-of-the-art facilities for various laboratories and a departmental library. The students are guided by a group of 33 faculty members who are highly qualified and experienced to train the students to meet the fast-changing needs of technology. They are also available to support and advise students to work out learning strategies to progress and achieve their academic goals.
Under Graduate Programme
B.E Mechatronics and Mechanical Engineering in Additive Manufacturing
4 Years Course
Course Description
Mechatronics engineering is a multi disciplinary branch of engineering that focuses on Electrical, Electronic and Mechanical Engineering. It integrates Robotics, Electronics, computer, Tele communications systems and control as well as product Engineering. The Additive manufacturing is a new emerging area that provides a transformative approach to industrial production that enables the creation of lighter, stronger parts and systems. Additive Manufacturing can bring digital flexibility and efficiency to manufacturing operations which involves growing objects layer by layer from a variety of materials, such as plastics or metals. The opinion of industrial experts is that Additive Manufacturing might be responsible for a new industrial revolution where producing newer designs will be faster, more efficient than before. The students will be able to reap the benefits which are widespread, allotting for more design freedom, improving costs when manufacturing small batch sizes and allowing for increased product customization where safety and standards has the high priority.
supporting pm initiatives mapped with aicte

Mechatronics and Mechanical in Additive Manufacturing
Career Scope
Mechatronics Engineers with specialization in Additive Manufacturing have a wide range of career opportunities in the additive manufacturing sector. These range from application engineers who work with 3D printer technology, advanced additive materials, data and processes and use technical and problem-solving skills to deliver end use additive applications. Application engineers may also be an important part of the sales process, educating potential customers and serving as a key point of contact for customer questions. Other roles performed by Mechatronics engineers in the 3D printing industry include research and development, new product design, evaluation of systems, installation of equipment and of course operation of additive manufacturing systems. The students acquiring skills through design thinking curriculum which includes artificial intelligence, internet of things and data science will have opportunities in interdisciplinary engineering branches like Robotics, Electronics, IT and ITES.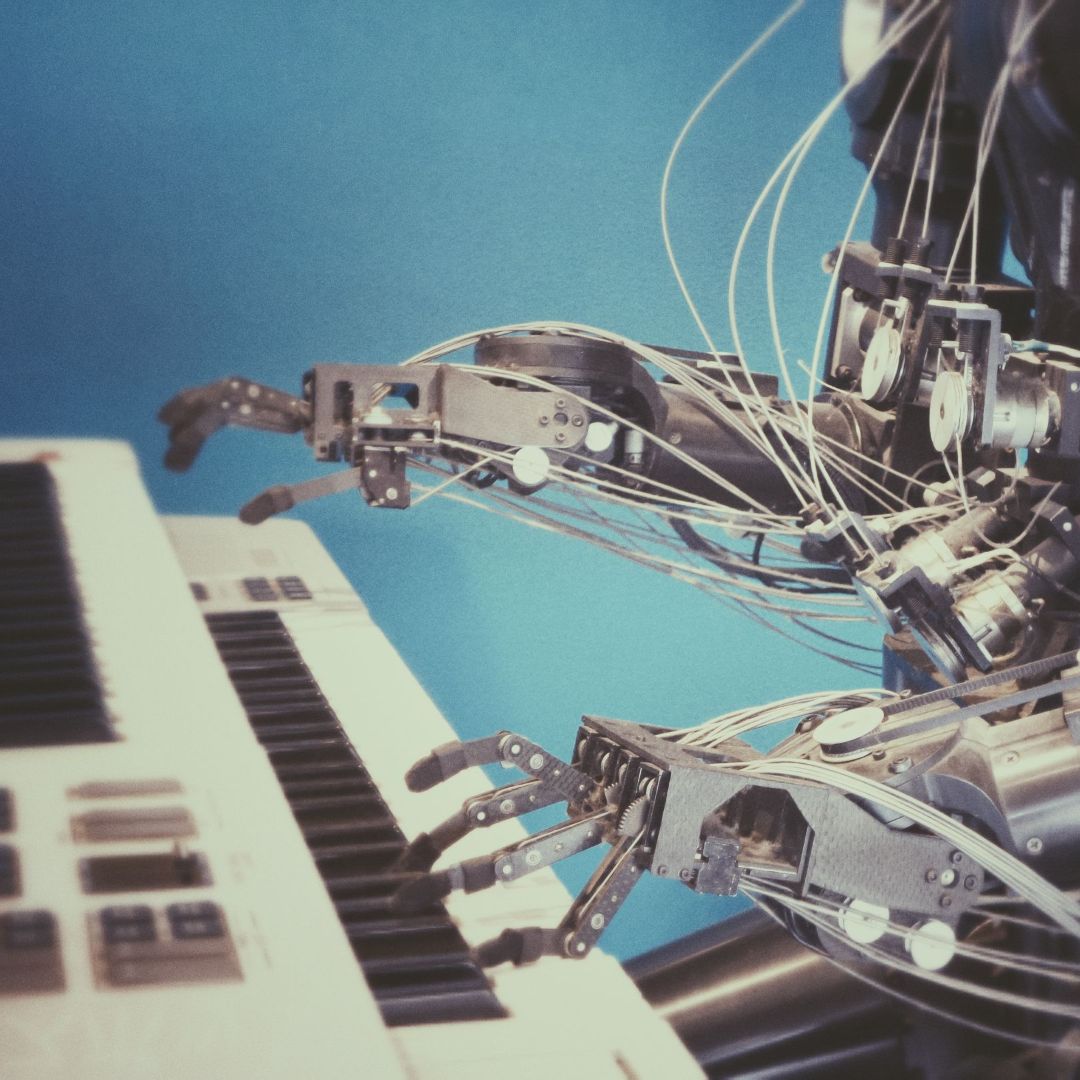 Mechanical design engineer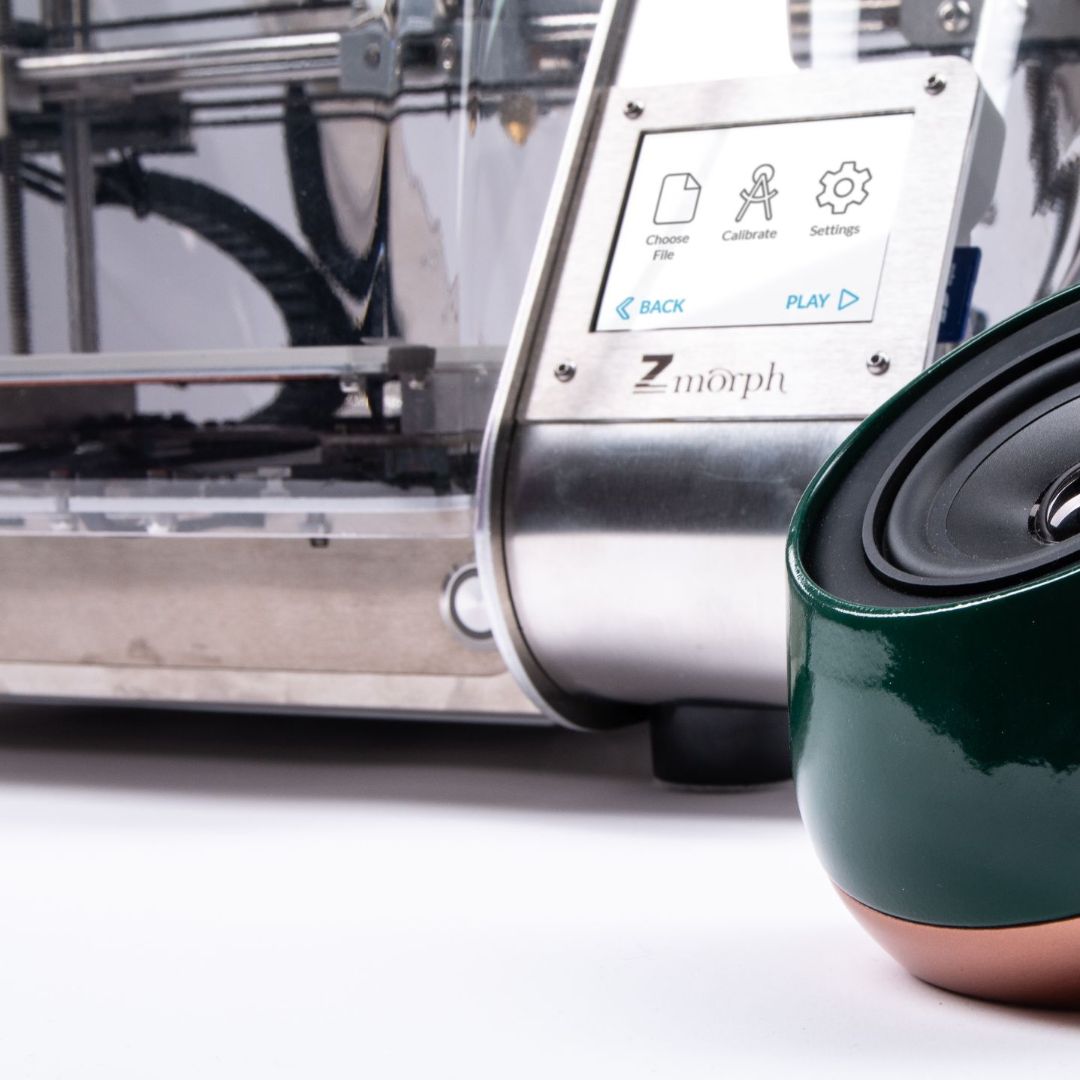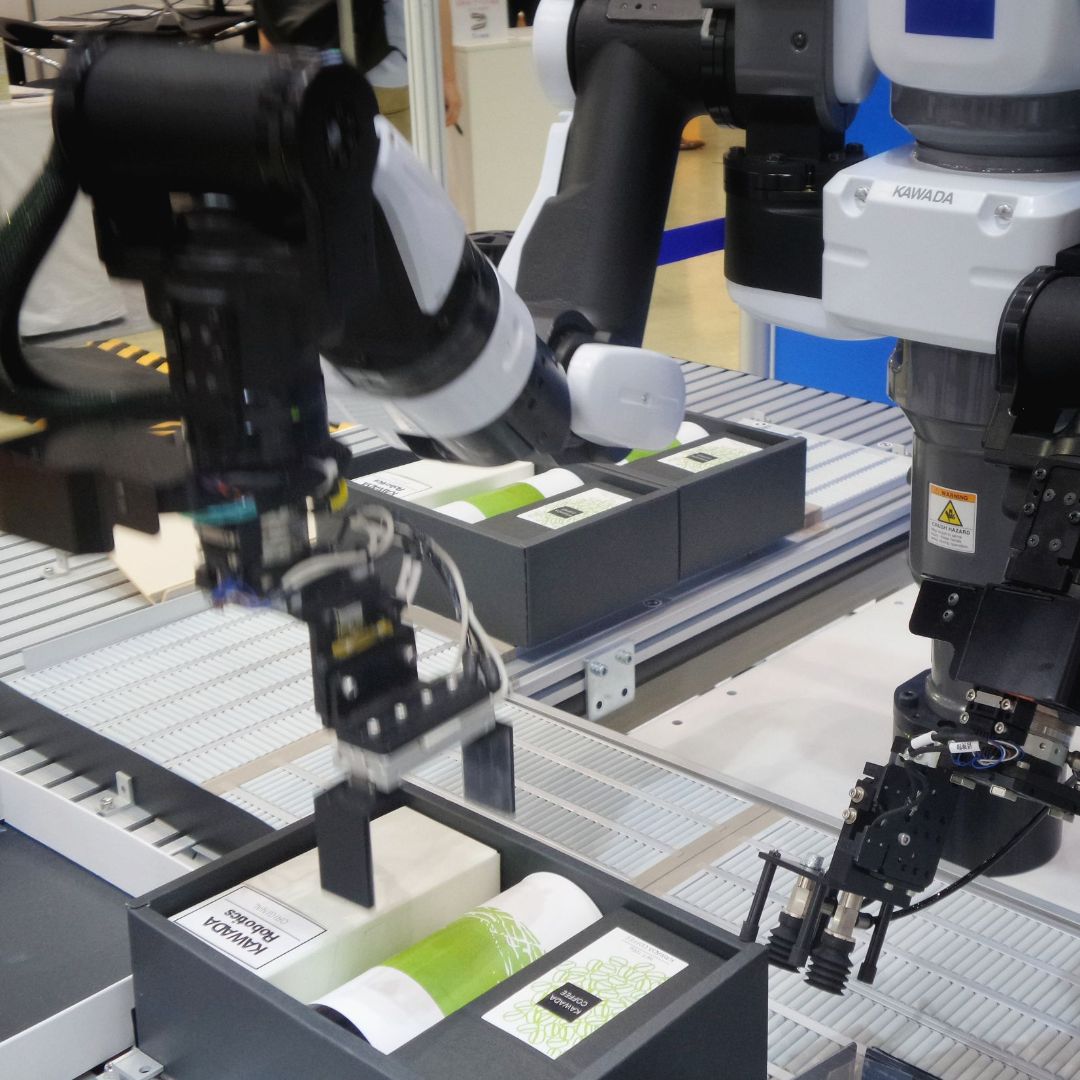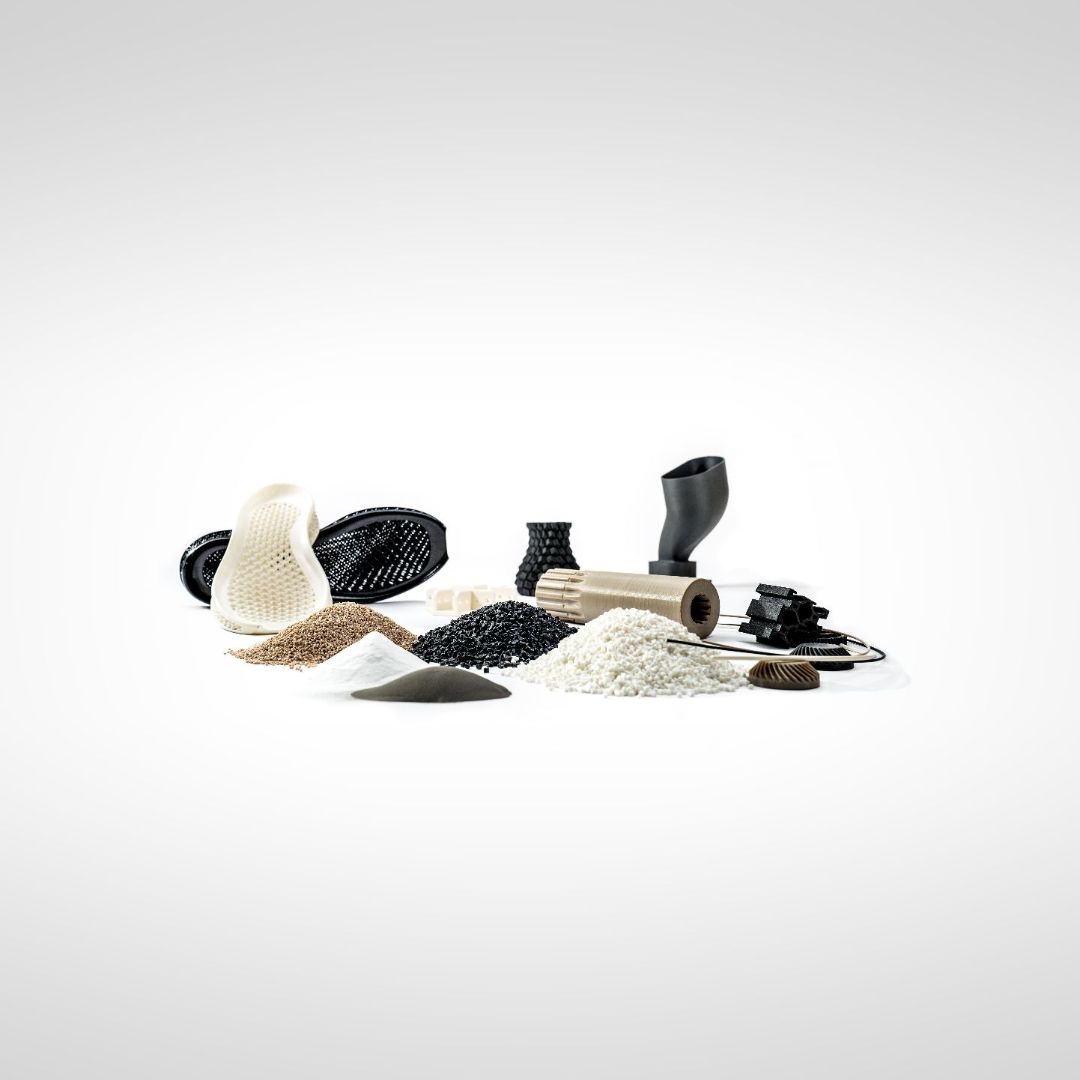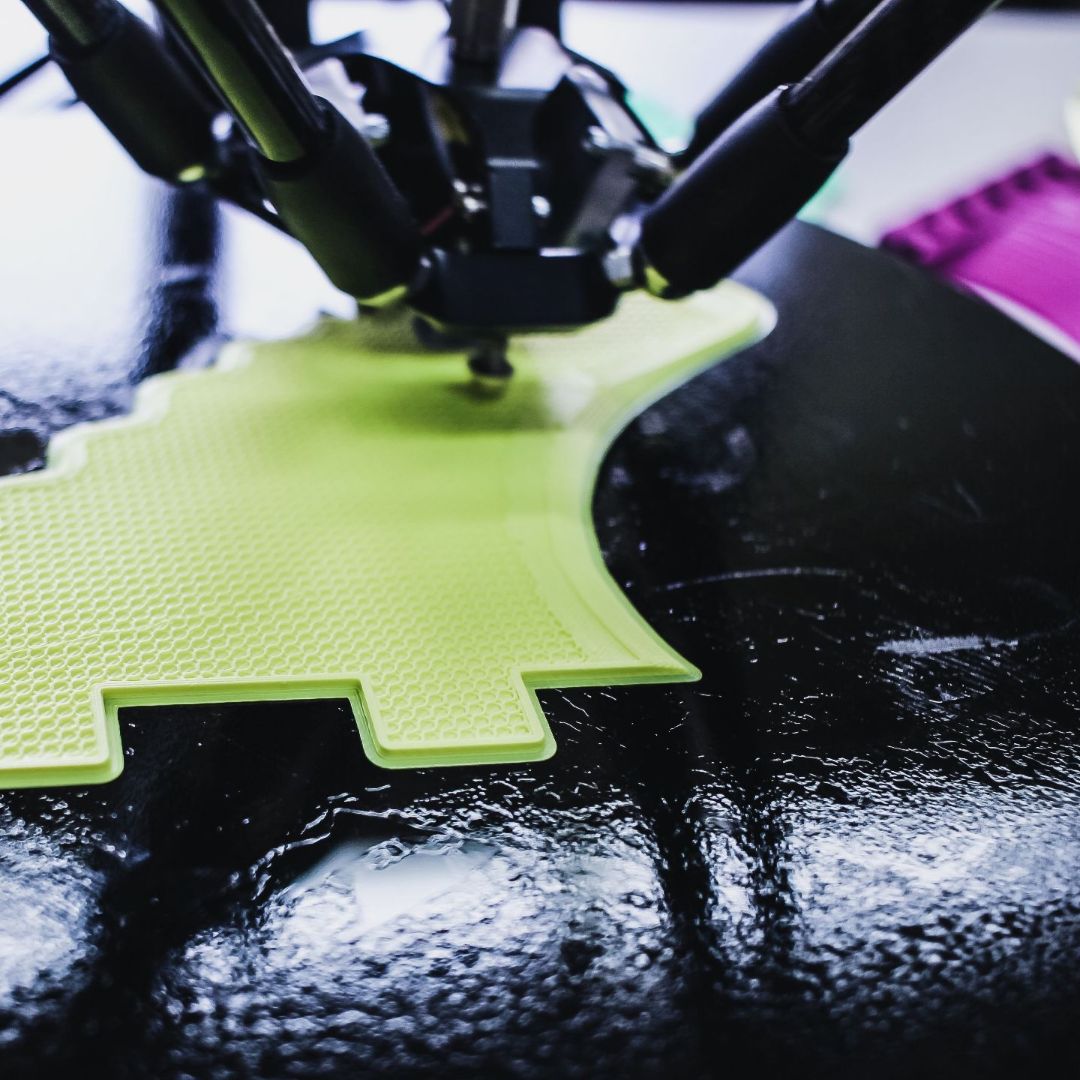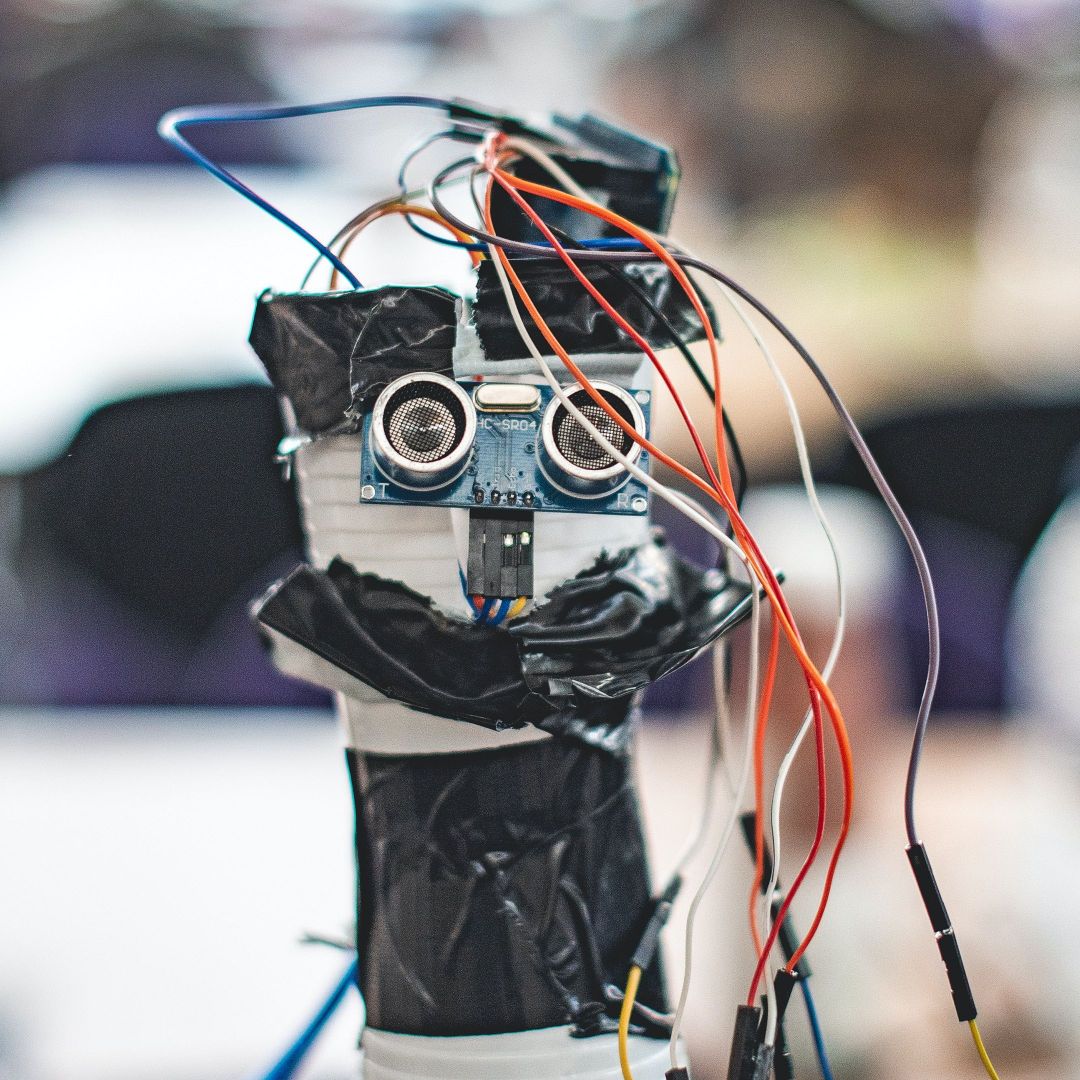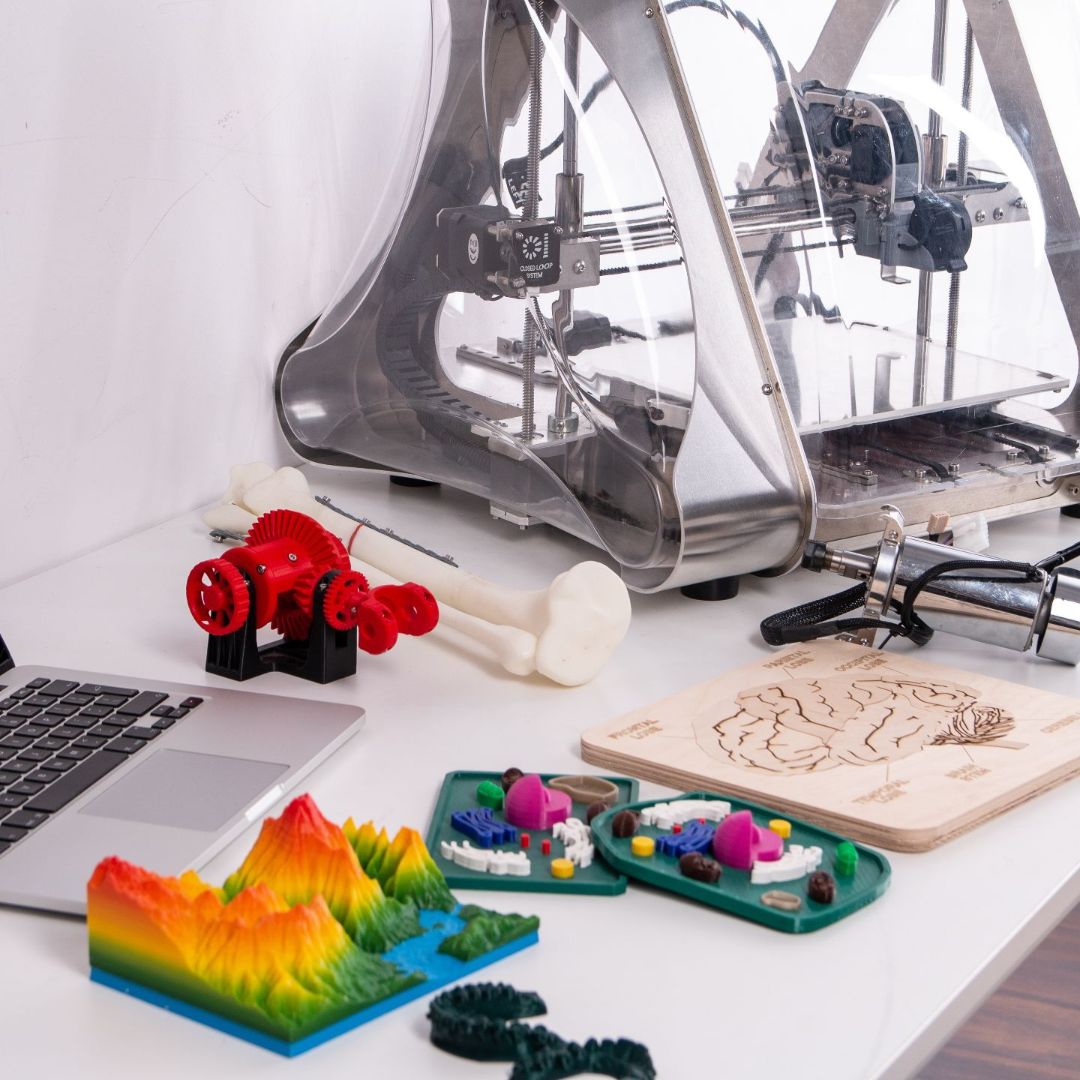 Electronics design engineer
career DT Courses

4 career tracks