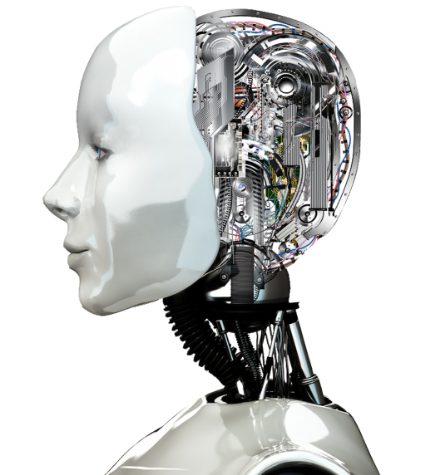 Bachelor of Engineering
robotics

 

and 
artificial intelligence
The Department of Robotics and Artificial Intelligence is established in the year 2021. Nowadays, there is a huge demand for AI and robotics in different sectors including manufacturing, health, automobile and others. Interested candidates can get enrolled on various courses offered by different colleges for specialization in Artificial intelligence (AI) and Robotics. One can also pursue AI specialization from within majors such as computer science, health informatics, graphic design, information technology, ML, IoT or engineering. A career in Artificial Intelligence and Robotics can be realized within a variety of settings including private companies, public organizations, education, the arts, healthcare facilities, government agencies and the military.
Under Graduate Programme
B.E. Robotics and Artificial Intelligence
4 Years Course
Course Description
This programme is a powerful combination for automating tasks inside and outside of the factory setting. In recent years, AI has become an increasingly common presence in robotic solutions, introducing flexibility and learning capabilities in previously rigid applications.
supporting pm initiatives mapped with aicte

ROBOTICS AND ARTIFICIAL INTELLIGENCE

career Scope
Artificial Intelligence or AI career opportunities have escalated recently due to its surging demands in industries. The hype that AI will create tons of jobs is justifiable. A career in AI looks more promising than any other jobs available these days. Employers need AI talent to fulfill the company's technological requirements. Thus, a career in AI is not only attracting the job-seekers towards it but is witnessing immense growth. To establish a career in AI, job-hunters need to possess relevant technical skills.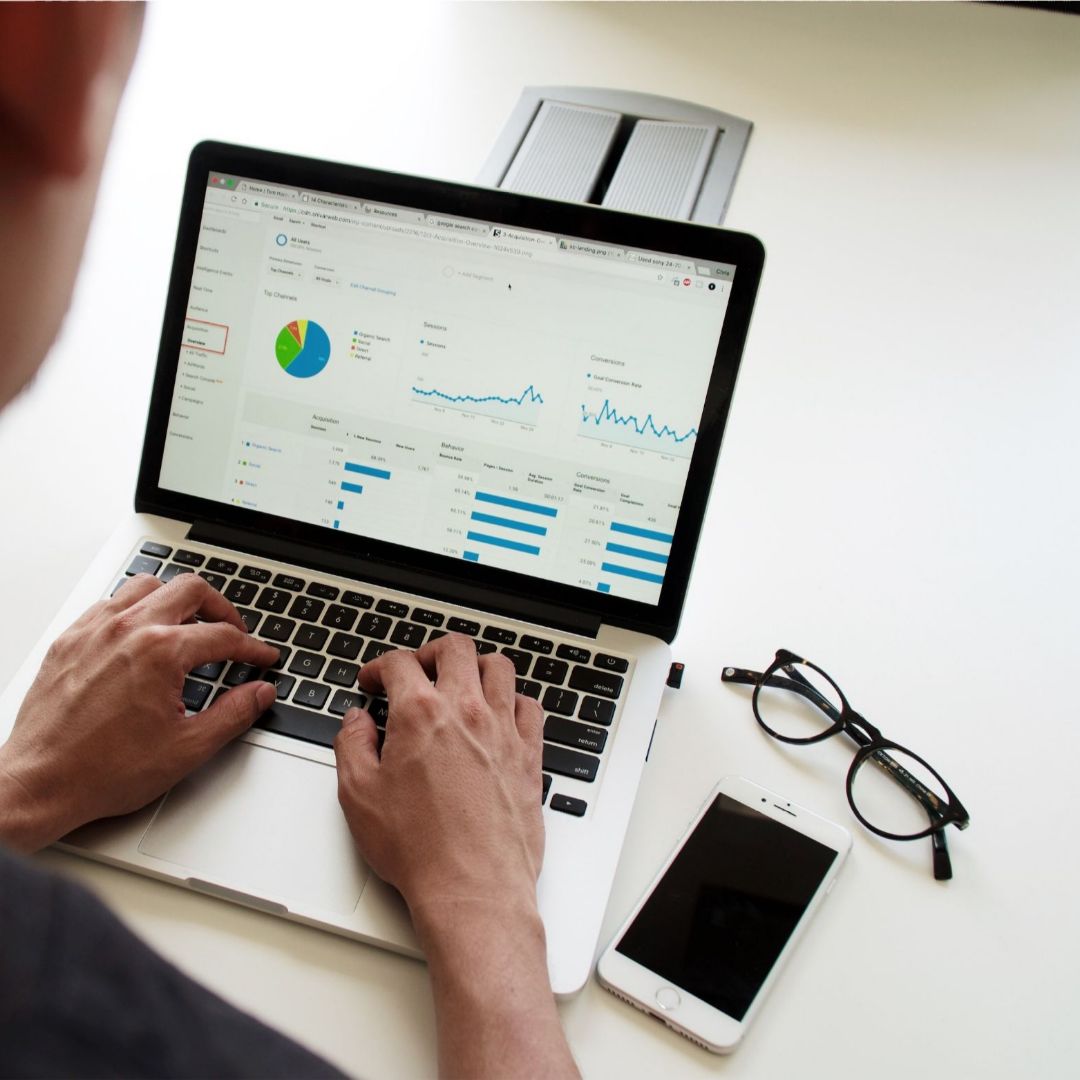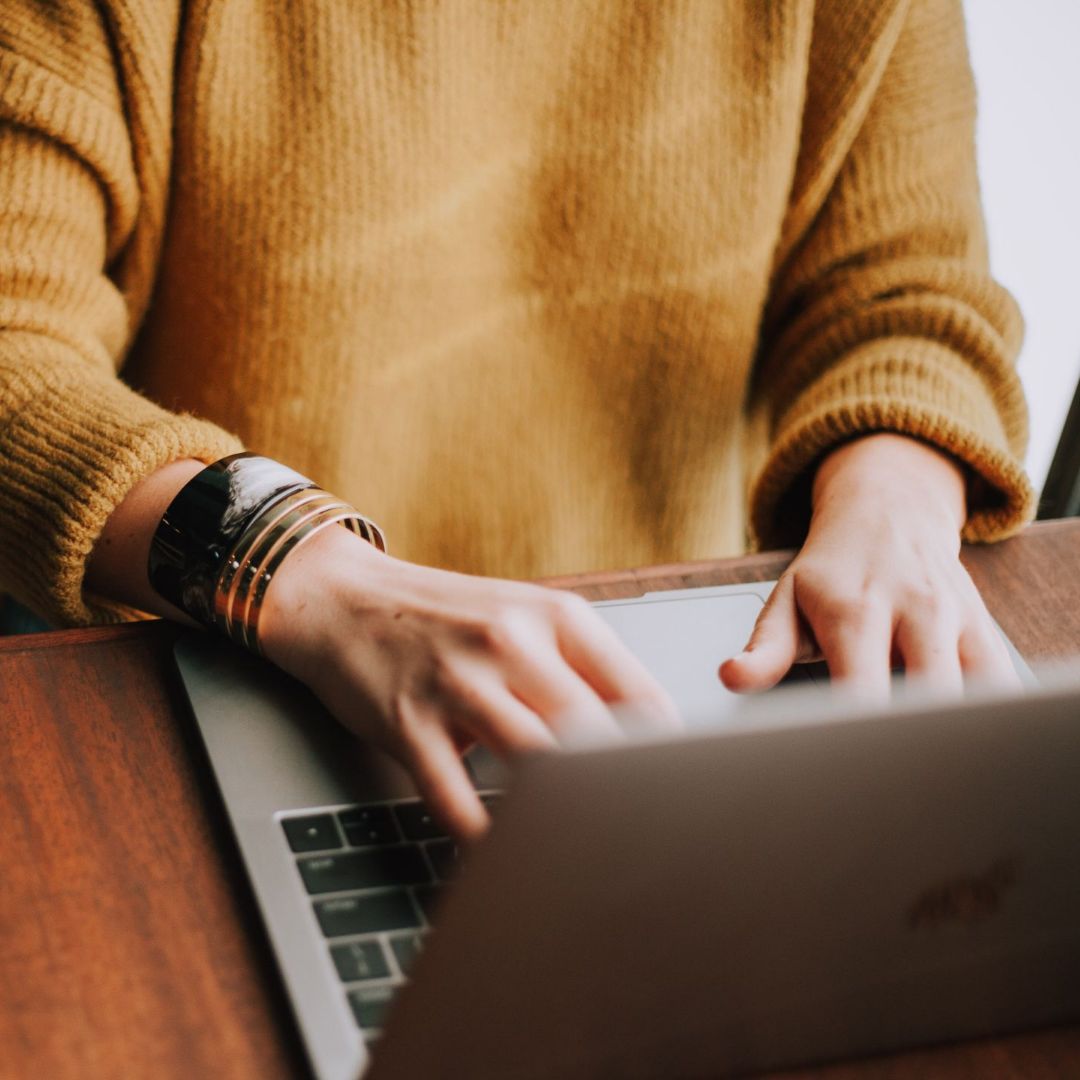 Business Intelligence Developer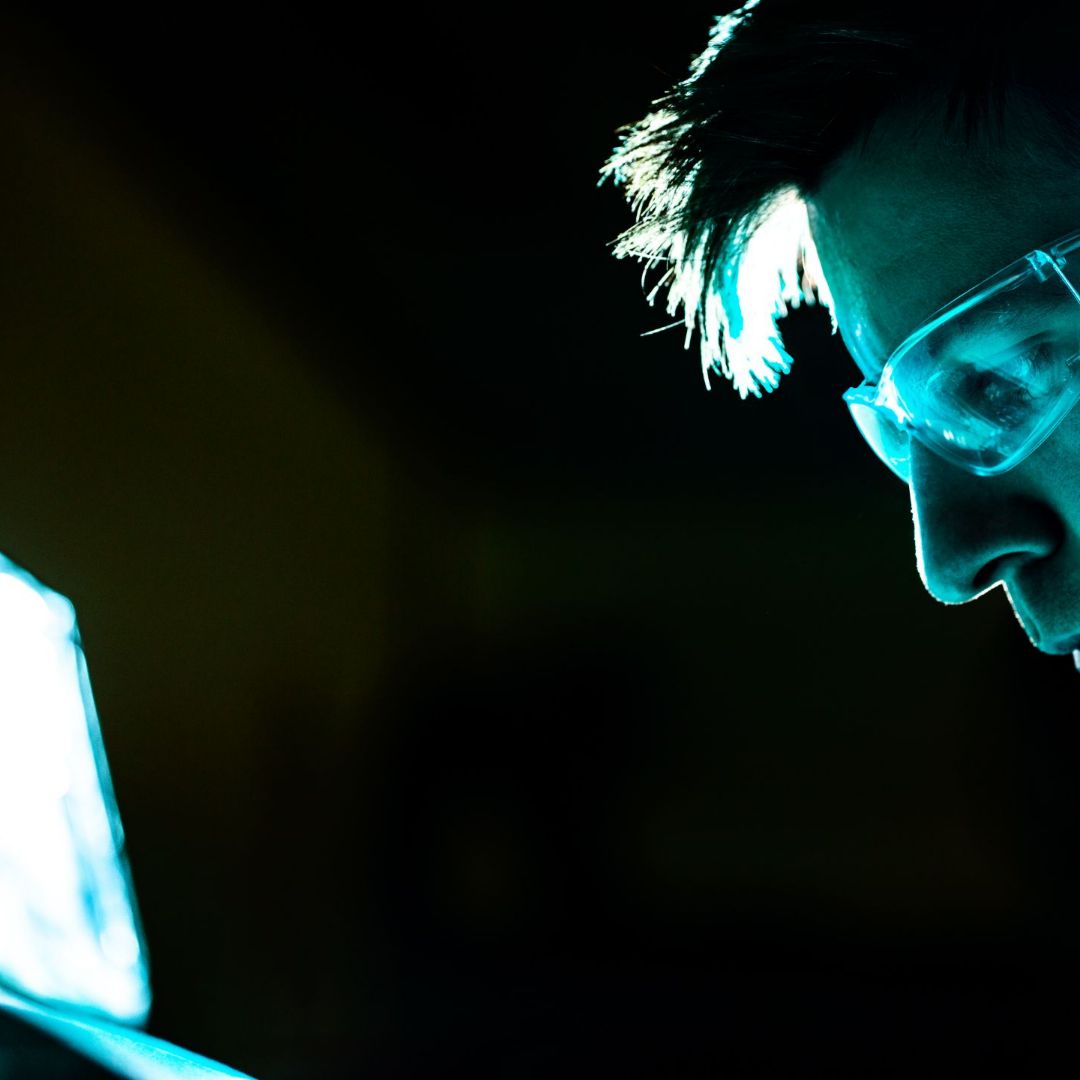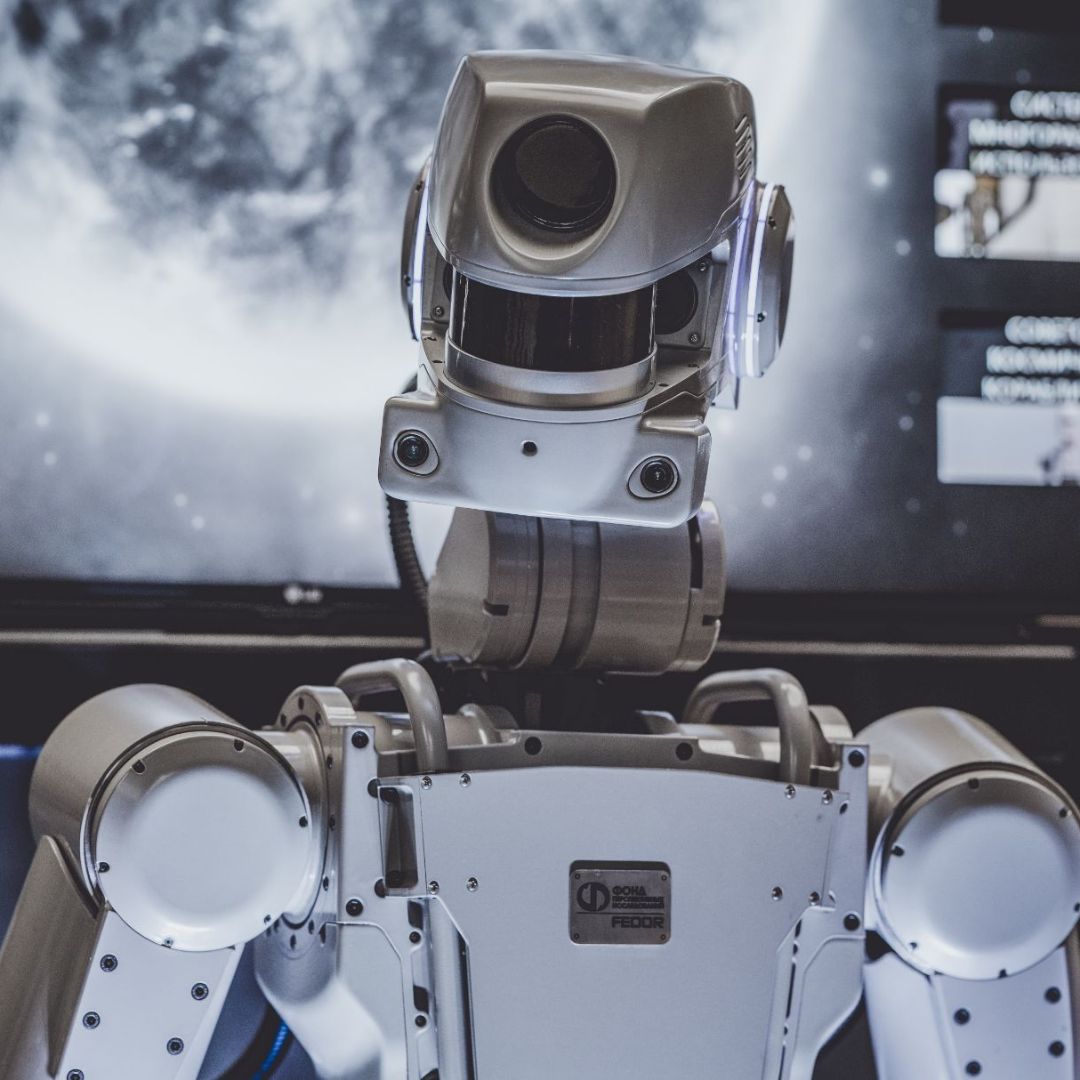 Machine Learning Engineer