Counselling Code: 2734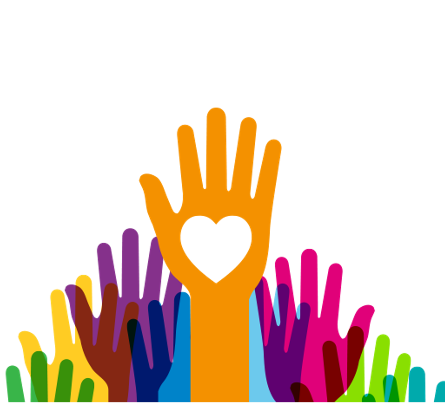 DEPARTMENT OF MECHANICAL ENGINEERING
social

activities
A kind gesture can reach a wound that only compassion can heal! Our student and faculty community constantly volunteer to social welfare activities.
Entrepreneurship Development Institute of India, Ahmedabad, Sponsored Three days Entrepreneurship Awareness Program Camp On "Entrepreneurship – A way to brand yourself" from 22nd – 24th January 2020
10 students participated in Helmet Awareness association with Kovilpalayam Police Station on 14.02.2019
10 students participated in Accident Awareness rally association with Kovilpalayam Police Station on 14.02.2019
Road Safety Awareness Signature Campaign in association with Coimbatore District Police on 02.01.2017 around 10 Mechanical students were participated
A Social awareness program on Plastic eradication was conducted by SRI team on 24.01.2019 at SNS Academy, Around 50 students are participated in this event.
Our students participted in Cyclothon Event at Race Course, Coimbatore on 20.01.2019. Totally 335 members participated
An Appreciation to public bus driver and conductor given by distributing gift on 25.01.2019 by SRI team at Saravanampatti.
Little Heart Orphanage: Department of Mechanical Organized an orphanage visit to the Little Hearts in Mathuvarayapuram, Coimbatore. Little hearts which is home for physically and mentally challenged children. Around 110 students from Second year and final year participated in the event. Students interacted with the children and conducted various events and distributed snacks. It was indeed very satisfying experience for the students as they could bring smiles on children's faces however for a brief period. They realized that one must contribute and understand his social responsibilities towards society.
Coimbatore Guinness Championship Campaign – Largest Recycling Lesson – Organized by Coimbatore City Corporation on 05.08.2015 around 120 Mechanical students were participated
Clean India Campaign in Thadagam road on 05.02.2017 around 20 Mechanical students were participated
Swacch Bharat Abhiyan at SNS Kalvi Nagar, Coimbatore on 27.8.2018 around 15 Mechanical students were participated
10 Students participated Unnath Bharath Abiyan (House Hold Survey) 0n 09.01.2019 to 11.01.2019
10 students participated in Cyclothon Programme association with PCRA, Indian Oil, Bharat Petroleum, Hindustan Petroleum on 20.01.2019
50 students participated in CORONAVIRUS INFECTION – PREVENTION AND AWARENESS PROGRAMME from (10.3.2020 to 12.3.2020)
Mrs.K.Sangeeha Gifted Saree to Public Worker Mrs.Lakshmi on 18.01.2020
Mr.S.Natarajan AP/ECE Gifted white shirt and dhoti to the SNSCE Employee Mr.Chinakutty on 21.01.2020
Ms. J.Jasmine Kavitha AP/ECE Gifted Horlicks to the SNSCE Employee Mrs.Chinamani on 20.01.2020
Mr.K.Jagadeesh AP/ECE Gifted medicine related Book to Mr.C.Sivaprakash Final year MBBS student on 16.01.2020
Dr.R.Jamuna AP(SG)/ECE Gifted Slippers to the SNSCE Employee Mrs.Palaniammal on 20.01.2020
Mr.C.Jeevanantham Gifted Note Books and Geometry Box to the Government school student Mr.Karthi on 17.01.2020
Mrs.G.Sathya Gifted 2 Note Books and Parker Pen to the school student Ms.Divya on 15.01.2020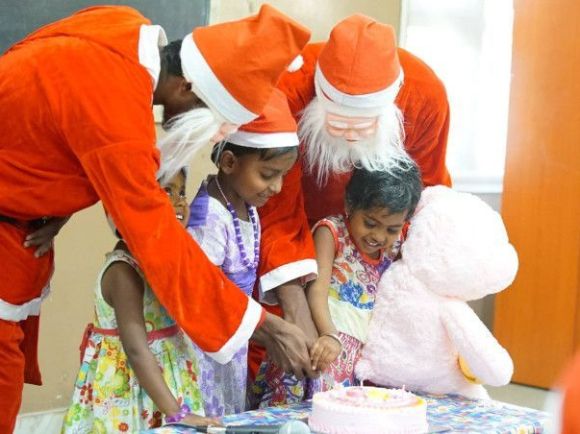 Present 2018
Christmas is not a season, it's a feeling, it's a season of giving. SNS SANTA 365 is witnessing the same, make us to realize the joy of giving. It's our tradition to fulfill the wishes of needy children throughout the year. 

the joy of giving

santa 365

Santa-365 has grown so much since 2018 and to date with the amazing support of the people from our hometown we have handed out over 15,000 gifts to orphanages, old age homes. For Santa 365 every day is a giving day, to initiate this SNS Family is fulfilling a wish regularly. With your determination, we can together make a difference in the lives of the needy children who depend on the homes.