Counselling Code: 2734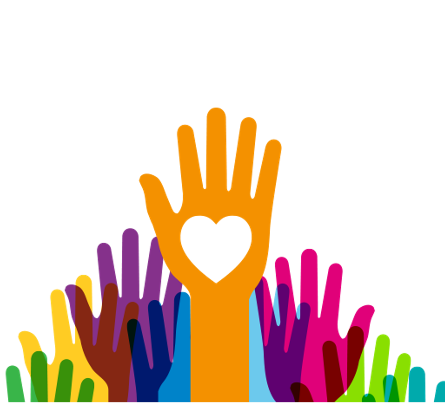 department of computer science and engineering
social

activities
A kind gesture can reach a wound that only compassion can heal! Our student and faculty community constantly volunteer to social welfare activities.
A program on Improving Mind Power was organized on 10-10-17 at Vivekam Matriculation and Higher Secondary School. Dr. C. Kalaiarasan, Lead Coordinator SNS SRI welcomed the gathering. Ms.G.Premila Raj, Principal Vivekam Matric Hr Sec School, Karamadai, Coimbatore
Department of Computer Science and Engineering and Saravanampatty E2 Police Station together organized the Seat Belt and Helmet Awareness Programme for the public on 17th October 2016. The main objective of this programme is to create the awareness about the purpose of wearing a seat belt and helmet by saying that it cannot only save your life but those of other passengers and the driver.
P.Arul Selvan, S.Gokul, M.Praveen Kumar, R.Raghul Prasath and K.Santhosh of II B.E CSE participated in the "Road Safety Awareness Programme" organized by SNS College of Engineering, Coimbatore on 29th December 2016. Mr. A.V.Ilamurugan, Inspector of Police, Kovilpalayam, Coimbatore addressed the students on the rules and regulations to be followed in road sides, importance of wearing Helmet and Seat Belt.
Department of Computer Science and Engineering has organized the "Seat Belt Awareness" Program to the public in Kalapatti Junction on 17.07.2015.
A mass event was conducted on 30/9/2020 in Coimbatore roads by UYIR club from 4.00pm to 6.00pm. The volunteers stood in the respective signals and conducted awareness on road safety to the pedestrians, riders in 2 wheelers for helmet, riders in car for seat belt and stopping at stop line.5 students from department of CSE participated in the event at saravanampatti signal along with KCT & KGCAS.
Rain water harvesting day was celebrated in the college campus on 22/7/2019.About 10 students from the department of CSE prepared banners & paintings and educated the public about the importance of rain water harvesting.
SNSCE, Department of CSE has Organized an orphanage Visit on 23.11.2019. Around 3 faculty members and 3 students Participated & Distributed grocery items.
An inauguration program was initiated by UYIR Club in tie up with few colleges in coimbatore.the program was inaugurated in Ganga Hospital on 6th July 2019.Students from various colleges came to the event.1 student and 1 faculty member from department of CSE attended the program
UYIR club certification program and Road safety volunteering for students were conducted at Kumaraguru College of technology Coimbatore on 7th September 2019 .10 students with 1 faculty coordinator attended the program
A programme on Fire safety was organized on 08-10-17 at Sri Vatsa Gardens for the residents. The program was organized to create awareness among the residents on Fire prevention and safety by Mr. D. Anandan, CEO of 3S fire Safety Equipments.
Department of Computer Science and Engineering and Innerwheel club of Coimbatore (West) join to organized and the "Smart class implementation on 04.09.2015" at panchayat union middle school in Kurumbapalayam, coimbatore-107.
Department of Computer Science and Engineering and RAAC – Residents Awareness Association of Coimbatore jointly organized happy street program on 20.09.2015 at D.B.Road in R.S.Puram, Coimbatore-107.
SNSCE, Department of CSE has organized Santa 365 fulfilled wishes by department on 23.11.2019. Around 5 students & 1 faculty member participated & Distributed grocery items.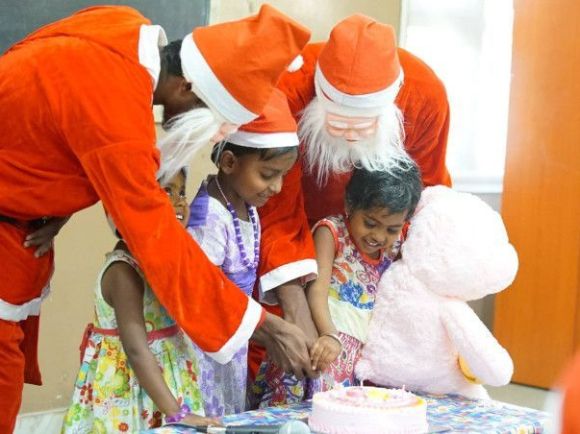 MAke a wish
Christmas is not a season, it's a feeling, it's a season of giving. SNS SANTA 365 is witnessing the same, make us to realize the joy of giving. It's our tradition to fulfill the wishes of needy children throughout the year. 

the joy of giving

santa 365

Santa-365 has grown so much since 2018 and to date with the amazing support of the people from our hometown we have handed out over 15,000 gifts to orphanages, old age homes. For Santa 365 every day is a giving day, to initiate this SNS Family is fulfilling a wish regularly. With your determination, we can together make a difference in the lives of the needy children who depend on the homes.