Counselling Code: 2734
department of computer science and engineering
celebrations
A place of light, of liberty and of learning. Its a culture in SNS to celebrate the important festivals together, creating a sweet, positive, happy and hopeful atmosphere. 

Festival Seasons

Pongal
Onam
Christmas
Teacher's Day
Women's Day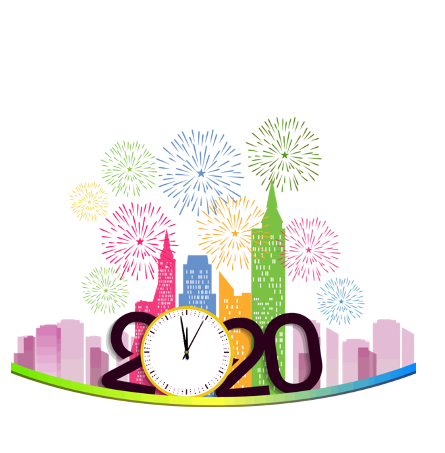 The Pongal celebration in SNSCE was celebrated on 13.01.2020 the Department of Computer Science and Engineering along with the Head of the Department, Faculty members and students joined in the celebration
Department of CSE celebrated the inauguration function on 27.08.2019 in presence of Chief Guest Mr. Padmanathan Srinivasan, Chief Executive Officer of Easy design System Pvt Ltd, Coimbatore.