Counselling Code: 2734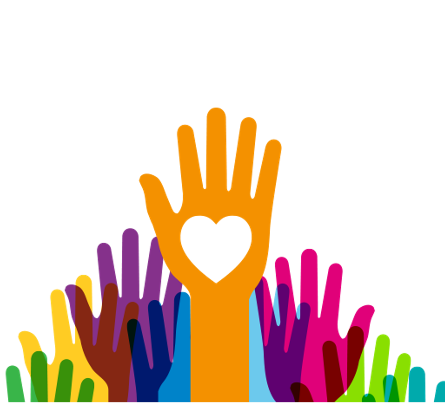 DEPARTMENT OF CIVIL ENGINEERING
social

activities
A kind gesture can reach a wound that only compassion can heal! Our student and faculty community constantly volunteer to social welfare activities.
"Seed distribution" programme was conducted on 10.08.2014 by III and IV of Department of Civil Engineering. Around 100 participants from the Valliyampalayam village actively participated and benefited. "
A Training Programme on Self Cleanliness to the school students of Government Primary School, Valliyampalayam was conducted on 10.09.2014 by the faculty members and Students of Department of Civil engineeringn. Around 60 students participants joined the programme.
An Awareness Programme on "Harmful Impacts of Single Use Plastics" by Ms. S. Chitra was organized by Department of Civil Engineering, SNSCE on 25th September 2019.
The Department of Civil Engineering jointly with NSS organized a One day visit to " Universal Peace Foundation, kaduvettipalayam, Coimbatore on 24.02.2018.The students interacted with the incumbents, performed cultural events and distributed cloth and sponsored for the dinner on the same day.
A Campaign on Recharge well project, Noyyal River, Iruttupallam, conducted by students from the Department of Civil Engineering, on 17.02.2018, the campaign was done around the Iruttupallam village. Around 120 participants joined the programme.
A day at the orphanage: Departement of Civil Engineering from SNSCE organized a one-day visit to orphanage home "Universal Peace Foundation" located at Kaduvettipalyaam on 7th July 2018. About 165 destitute children, 64 aged persons, 26 physically challenged & 48 mentally retarded persons resides in the Home. As part of the 1st visit, a total of 50 memebers from our community volunteered to serve the people at home.
"Department of Civil Engineering fulfilled the wishes of our non teaching faculty members through our SNS-Santa 365 in the department on 12.12.2019"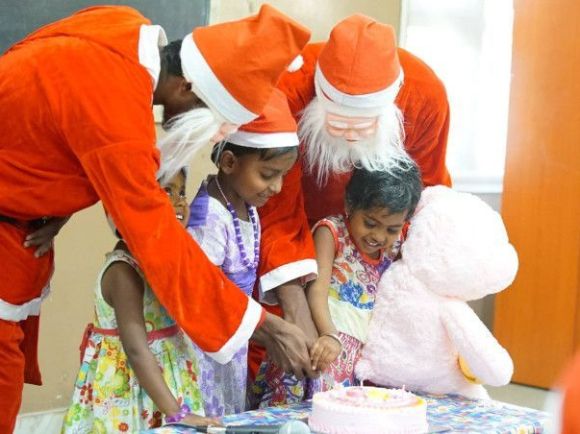 Present 2018
Christmas is not a season, it's a feeling, it's a season of giving. SNS SANTA 365 is witnessing the same, make us to realize the joy of giving. It's our tradition to fulfill the wishes of needy children throughout the year. 

the joy of giving

santa 365

Santa-365 has grown so much since 2018 and to date with the amazing support of the people from our hometown we have handed out over 15,000 gifts to orphanages, old age homes. For Santa 365 every day is a giving day, to initiate this SNS Family is fulfilling a wish regularly. With your determination, we can together make a difference in the lives of the needy children who depend on the homes.