Counselling Code: 2734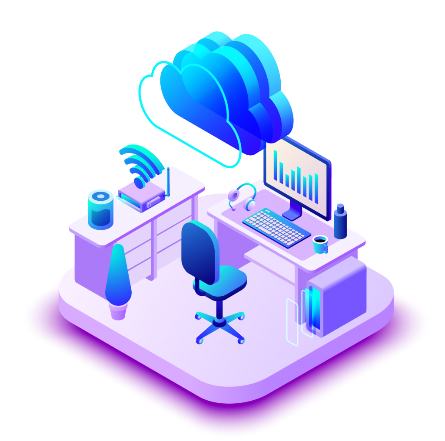 Bachelor of Engineering
Computer science and 
design
The Department of Computer Science and Design is established in the year 2021. Given the growing application of digital technology across most sectors and domains, the need for digital tools and application has never been more important. Individuals who marry the skills of creativity and design with the ability to build reliable and supportable software will be increasingly in demand. This course is designed to achieve just such an interdisciplinary skill-set and equip graduates for many opportunities across many fields such as the arts, entertainment/ games, mobile application development, multimedia, product/web design, cyber security, digital analytics and other interactive systems across all sectors. There'll be an increasing focus on user experience, Interaction Design and Design Methods in all IT products and services.
Under Graduate Programme
B.E. Computer Science and Design
4 Years Course
Course Description
This programme aims to develop graduates that are not only well versed with computing approaches, tools, and technologies, but are also experienced with Design approaches and new Media technologies and uses.
supporting pm initiatives mapped with aicte

Computer science and design
career Scope
A creative computing degree like this is a future-proof qualification that prepares for the job market of the future. One will gain the potential to become a developer, innovator and leader in the field, as well as many transferable analytical, problem-solving and critical thinking skills that are in demand across a host of industries. Some examples of the kind of roles that will be open are - Games developer, 3D programmer, Web developer, and Multimedia programmer.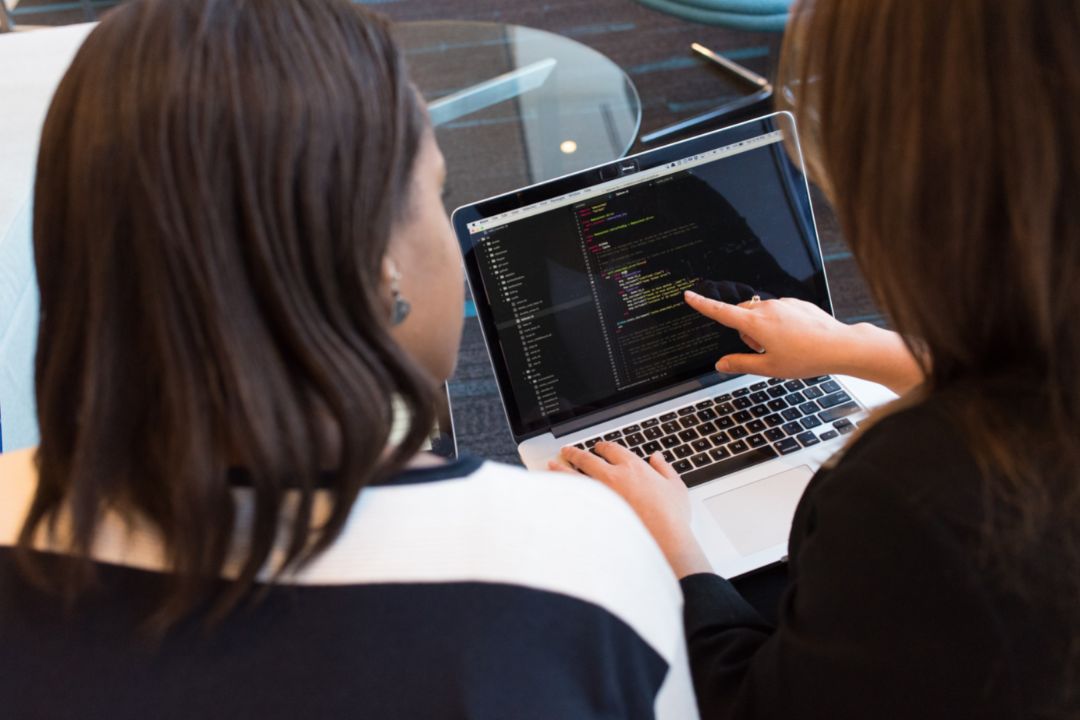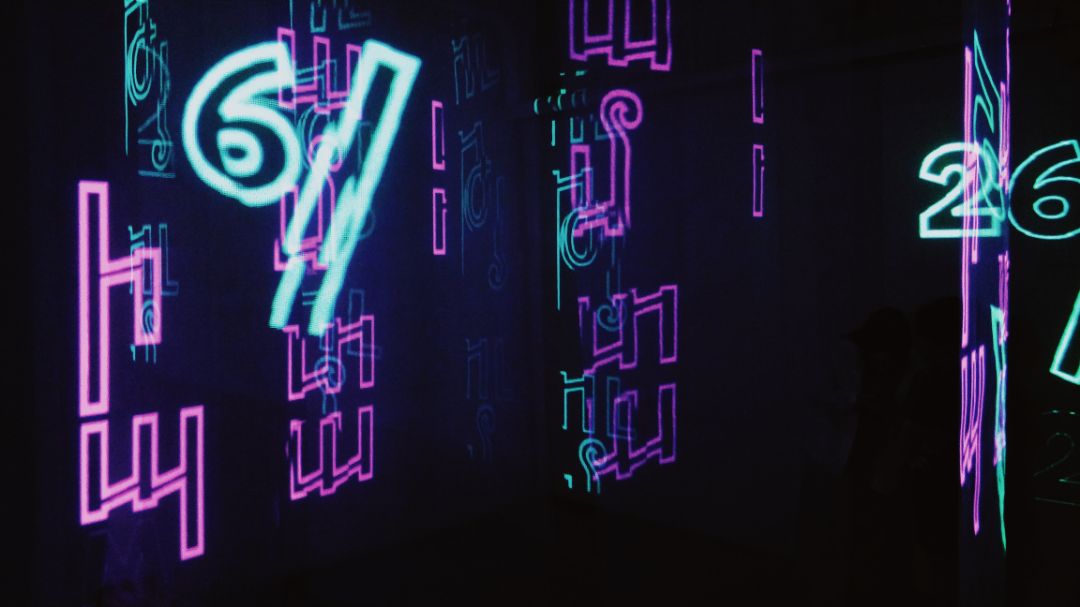 Cyber-security consultant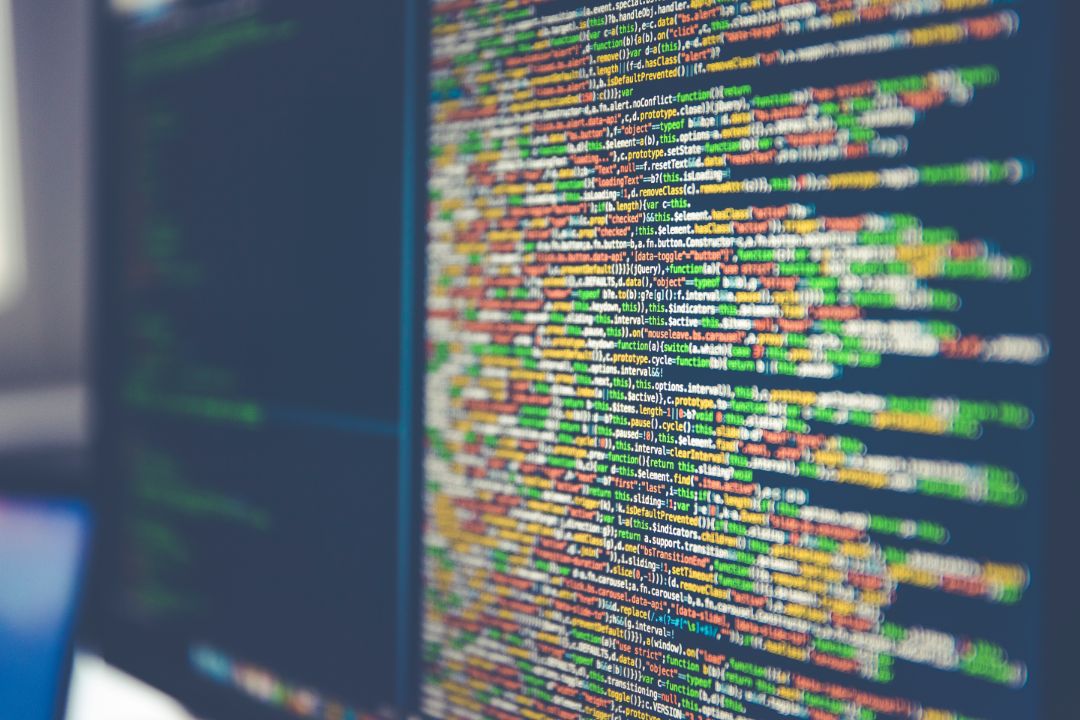 Information systems manager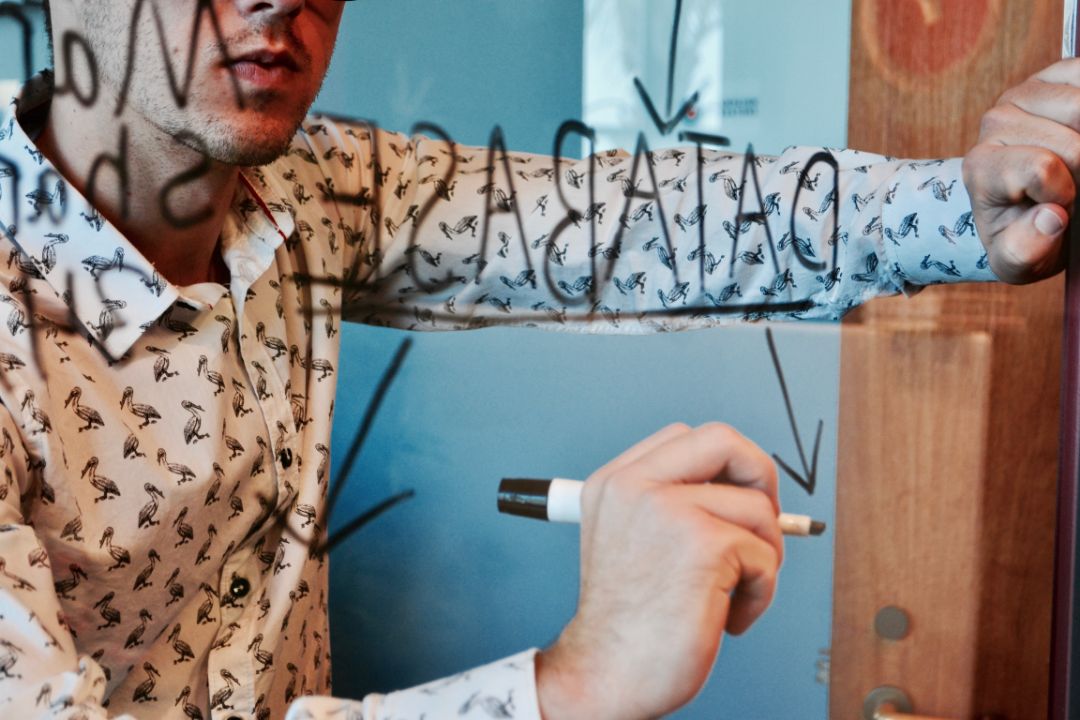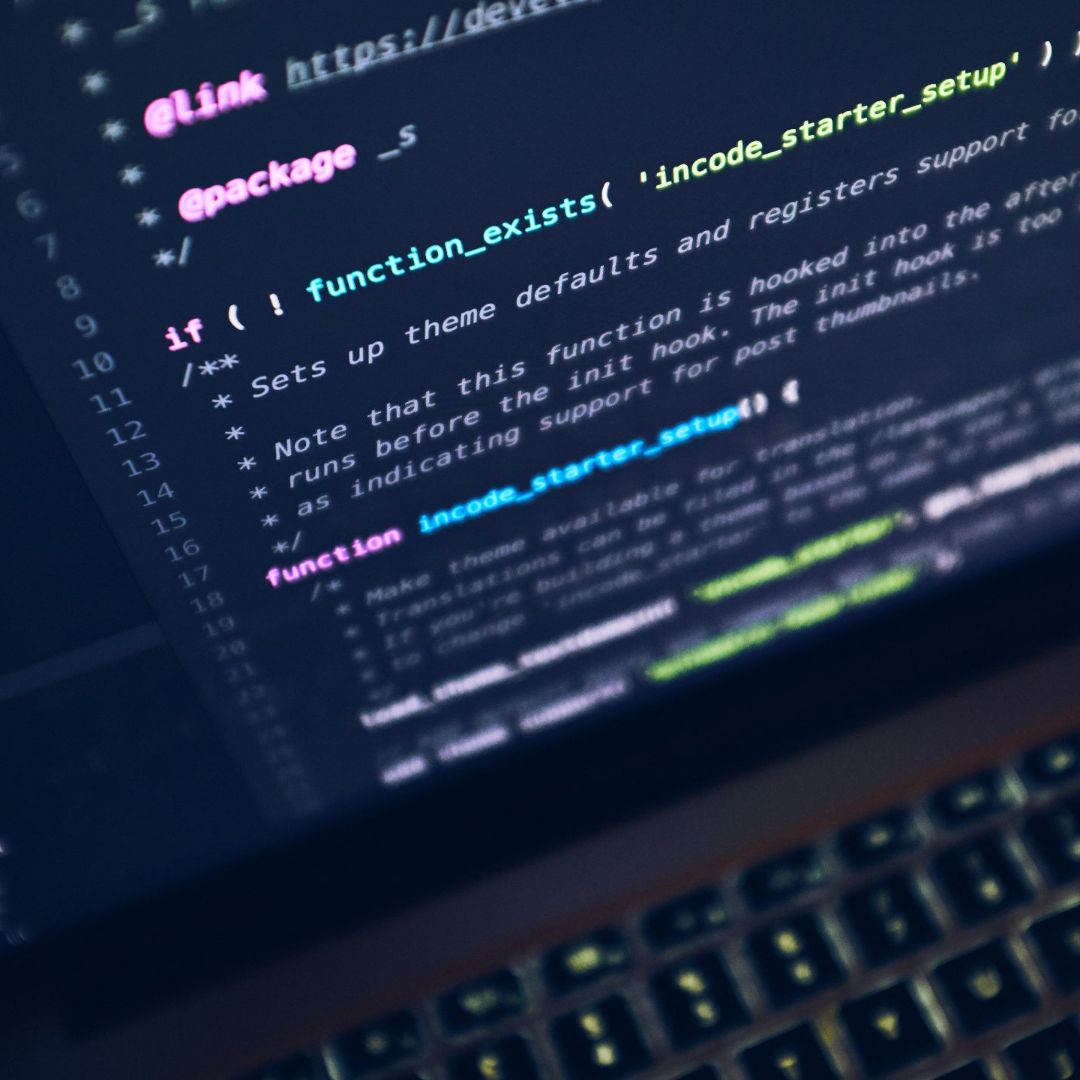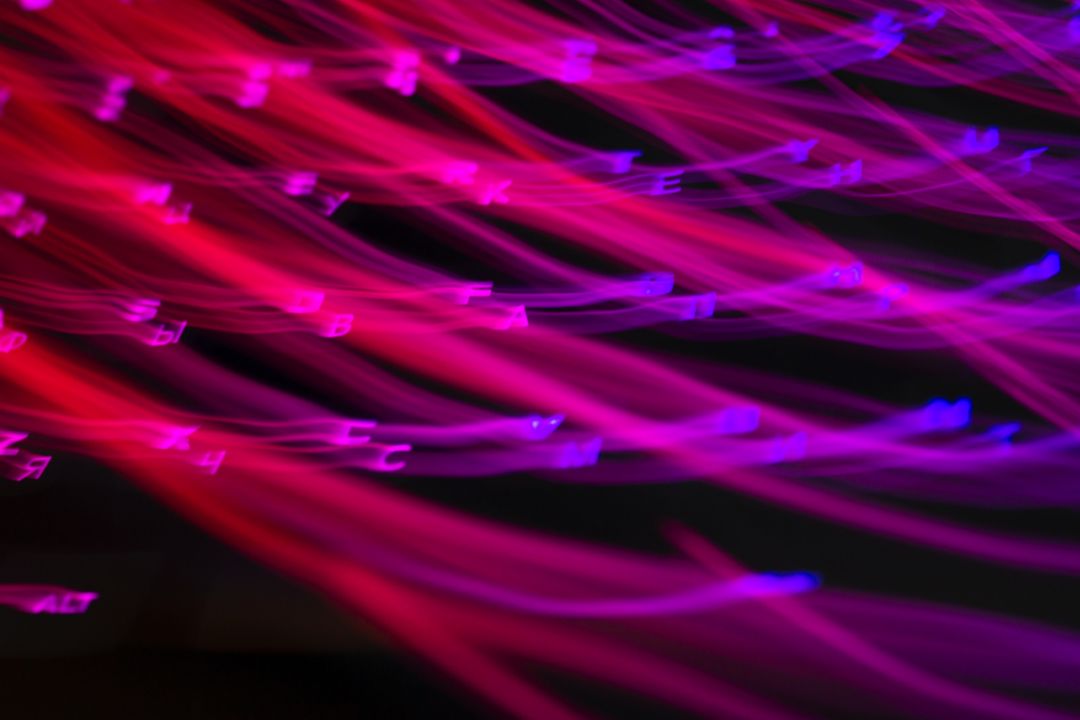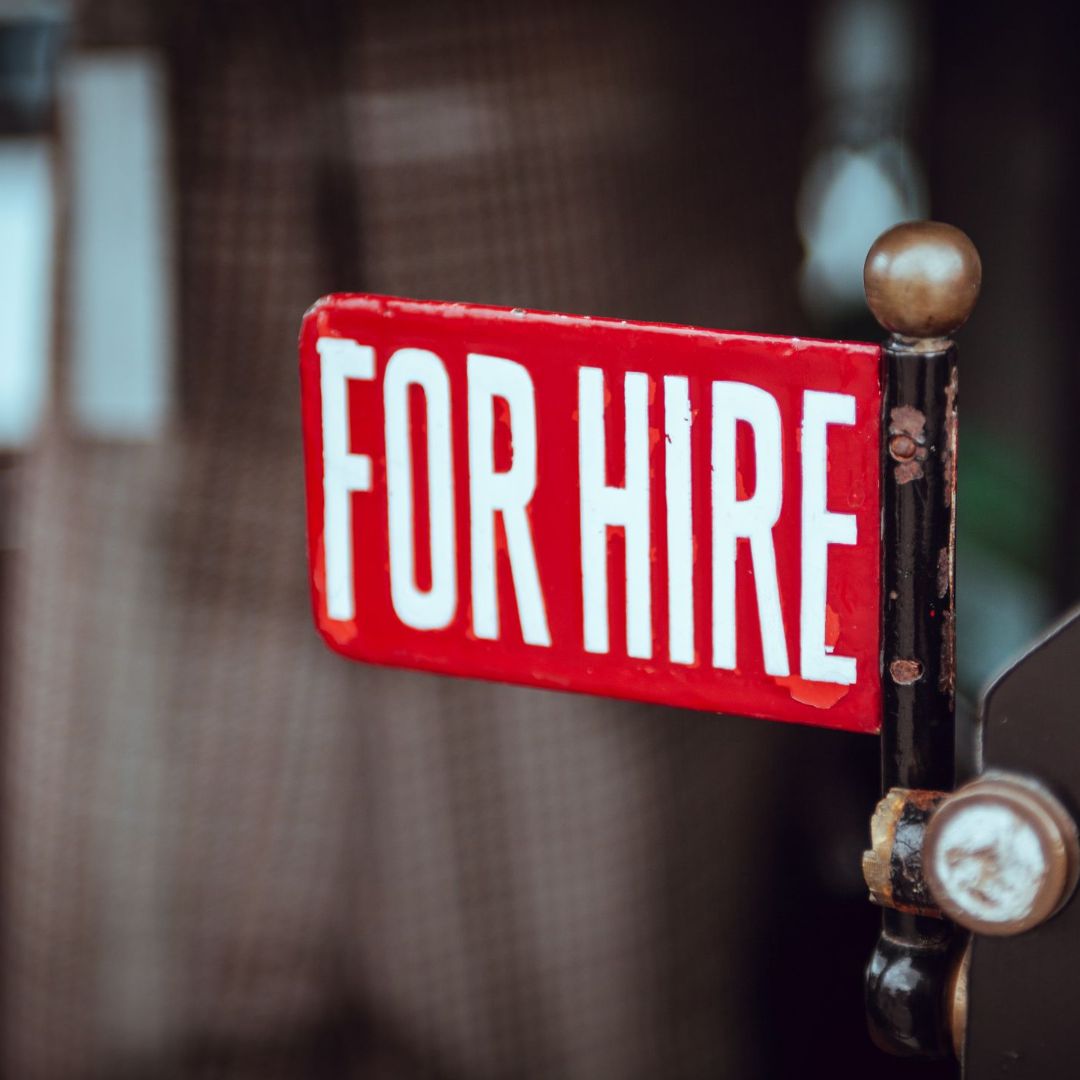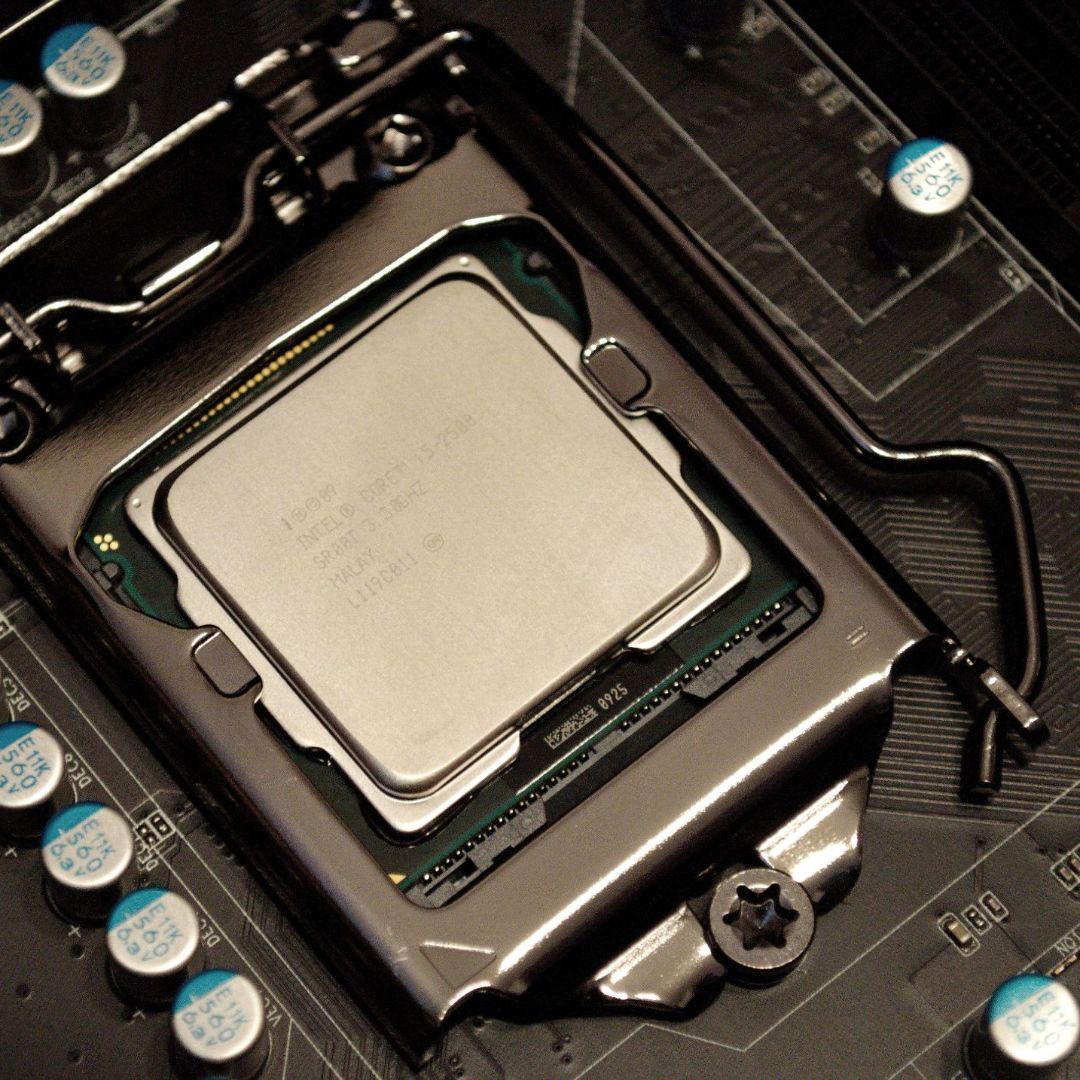 Computer Support Specialist