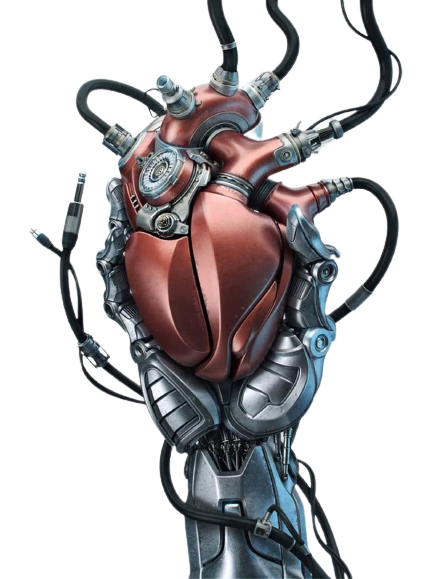 Bachelor of Engineering
Bio Medical

 

and 
Robotic engineering
The Department of Bio Medical and Robotic Engineering  is established in the year 2021. Biomedical engineering is identified as one of the niche engineering branches in the country which deals with the study of engineering principles. These principles are further combined with the principals of medical sciences aiming to streamline the healthcare services in the country. The health care expenditure is likely to witness an increase due to the rise of awareness and population growth. Furthermore, spreading awareness of medical advancements have led to an increase in the number of people seeking biomedical solutions for their health issues. This will eventually witness a rise in the employment graph of biomedical engineers. These facts are evident to prove that the growth rate of biomedical engineers is likely to be much faster than the average pace for all the existing occupations. 
Under Graduate Programme
B.E. Biomedical & Robotic Engineering
4 Years Course
Course Description
This programme is a multidisciplinary course that provides a thorough knowledge of biological and robotic principles in the field of engineering design. The department of Biomedical & Robotic Engineering has maintained an excellent track record in academics, placement, research activities and industrial training.
supporting pm initiatives mapped with aicte

BIO MEDICAL AND ROBOTIC ENGINEERING

career Scope
The study of biomedical engineering entails a vast range of diagnostic and therapeutic applications. This branch of sciences and engineering is an enthralling multidisciplinary area of study that involves the application of engineering techniques to help practitioners like physicians and doctors in their healthcare practices.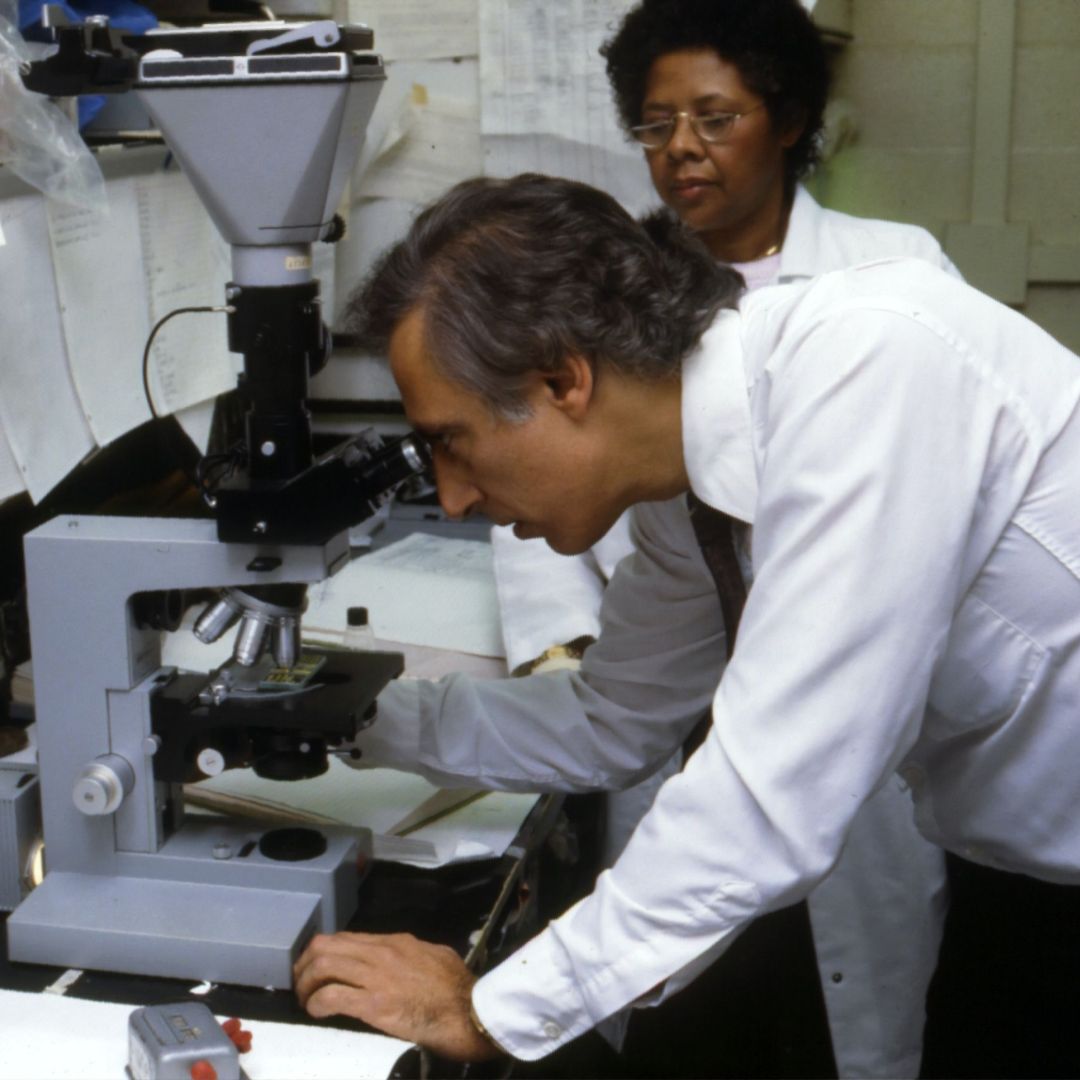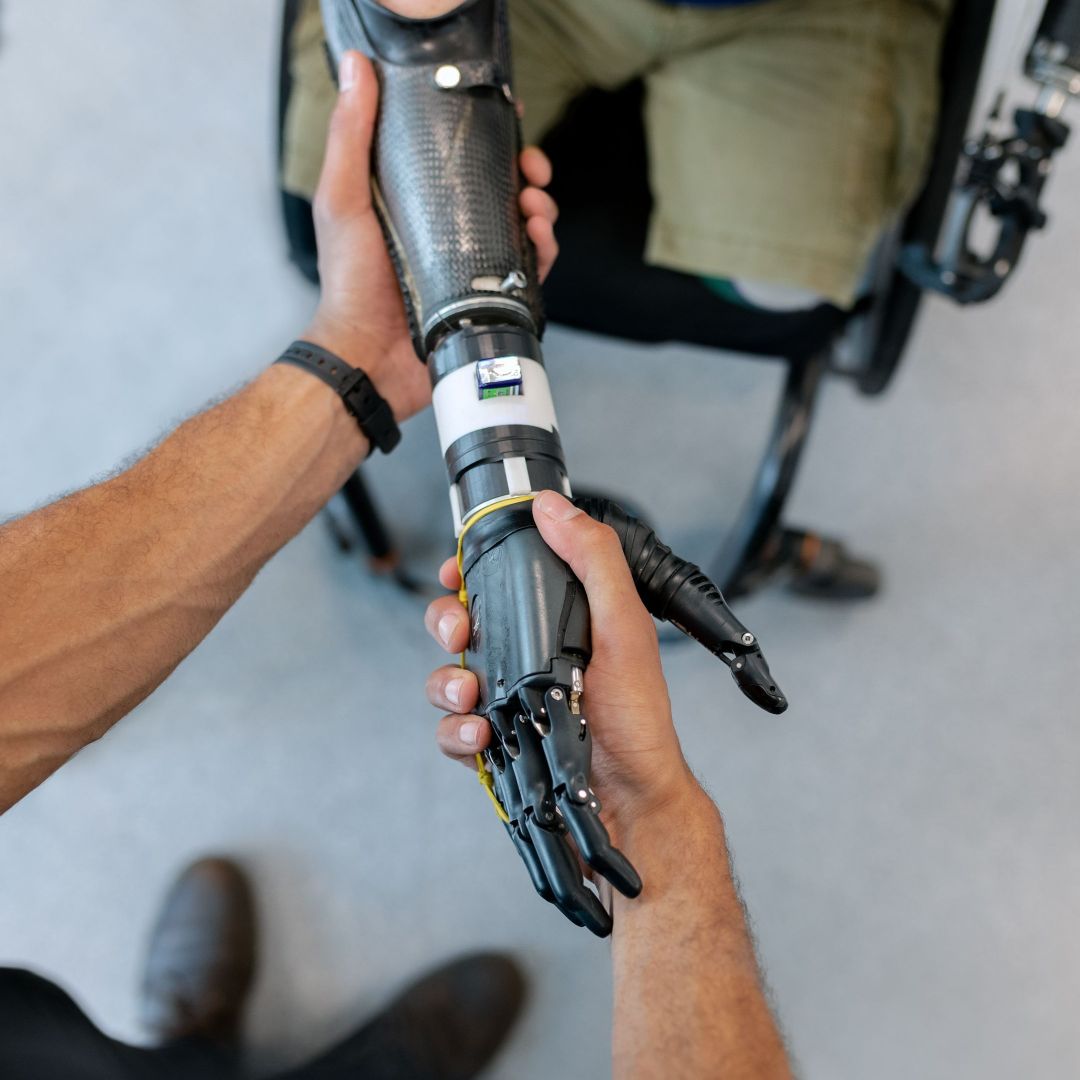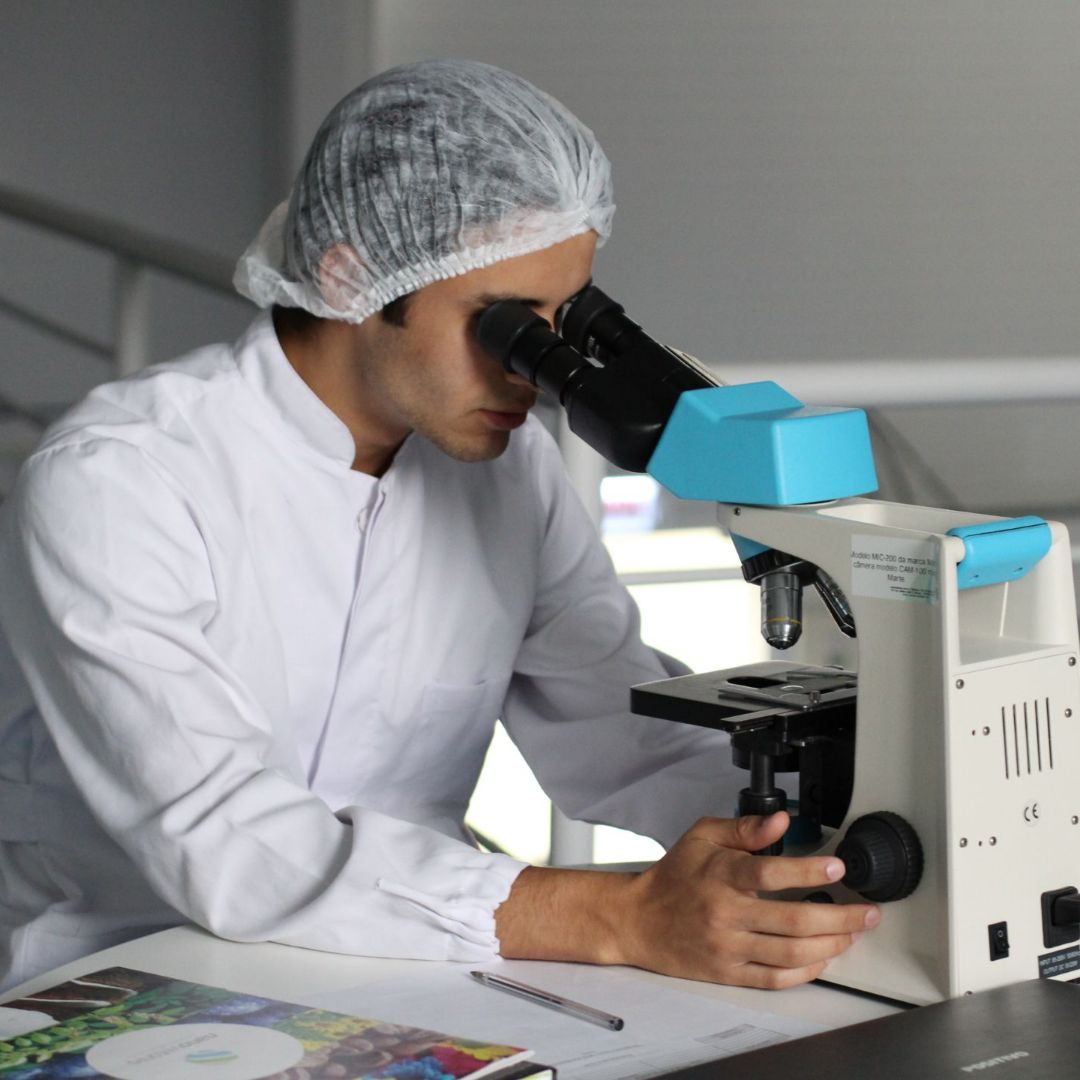 Medical Technology Developer